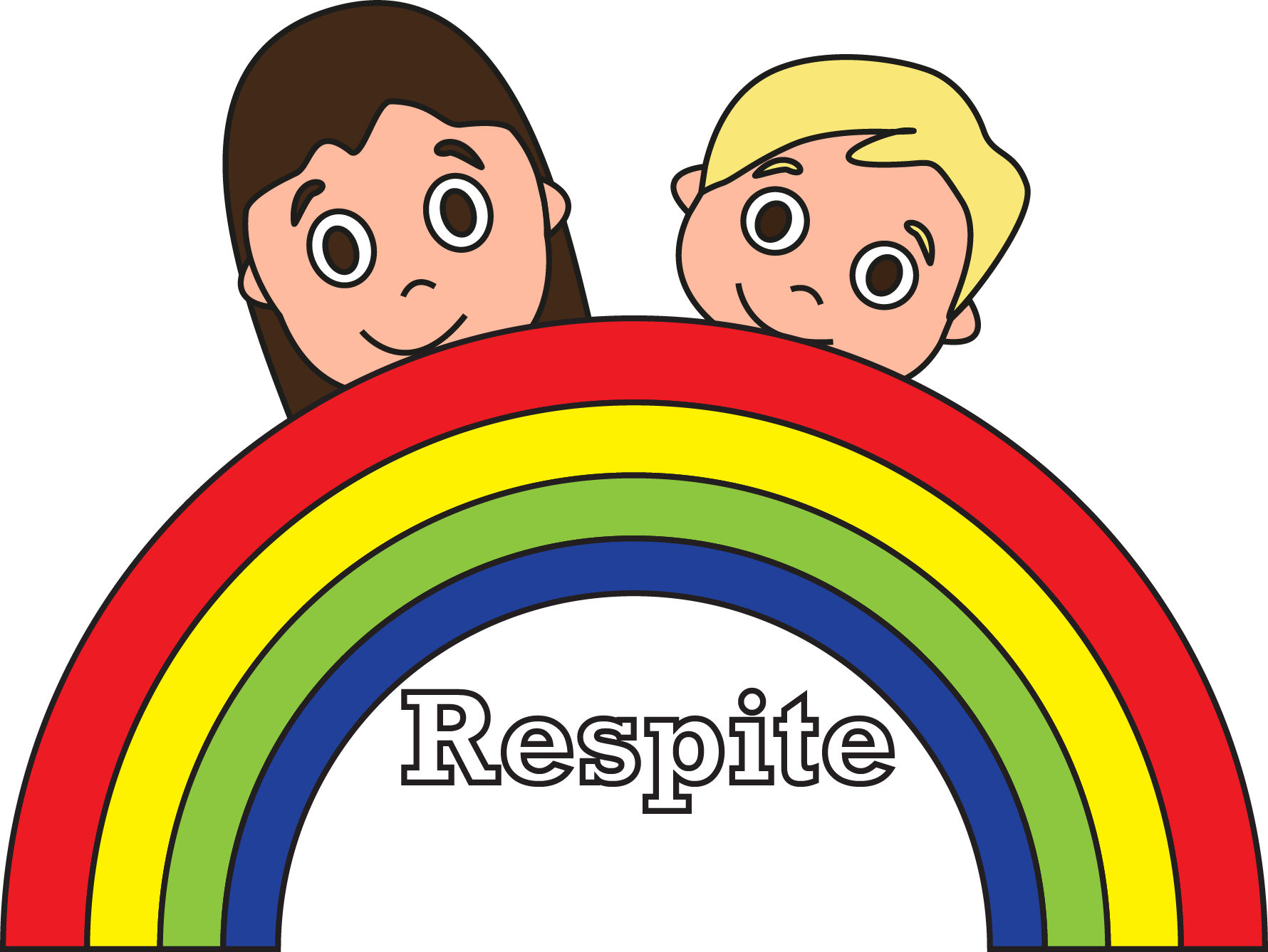 Parents of children with special needs are to seek a meeting with the HSE looking for an update on their campaign for an overnight respite service locally.
Carlow and Kilkenny have been without such a service since December 2015 and numerous efforts to restore it have fallen through.
Local mother, Linda Comerford, of the 'Enough is Enough' campaign says respite is just one of a number of issues they are fighting for.
She says it's very difficult for some families:
"There are some parents out there who are hanging on by a thread and don't feel they're in a place where they can even have a conversation with the HSE for fear of hearing something negative and they're going to start crying. They don't want to cry on the phone… Or it'll be the one piece of news that breaks that thread.
"There is quite a number of parents who are in a desperate place."