KCLR News
News & Sport
Local pubs open their doors on Good Friday for first time in more than 90 years
The ban was lifted earlier this year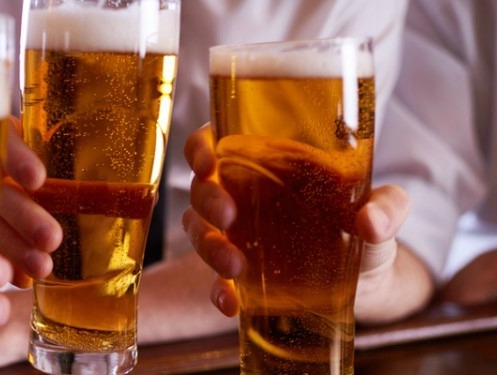 It's a historic day for local pubs across Kilkenny and Carlow, as they open their doors on Good Friday for the first time.
A ban on alcohol being sold has been in place for the last 91 years.
It's thought the removal of the ban will boost the number of tourists coming here over the Easter weekend.
There's a mixed response to it locally with many people happy with the change while others believe the pubs should keep their doors closed as they have done for years.