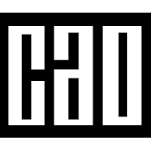 The CAO Round One offers are out today
More than 50 thousand applied for a college place through the Central Applications Office.
The offers went up online this morning on www.cao.ie.
Students have until the 24th of August at 5:15pm to accept Round One offers – if they fail to accept by this date their offer will lapse.
Two-thirds of students have got their first choice college courses this year.
There's been a big rise in demand for so-called 'boomtime' courses like engineering, architecture and construction.
Points are up for more than 300 courses.