KCLR News
Local students to sleep out tonight to show solidarity with the homeless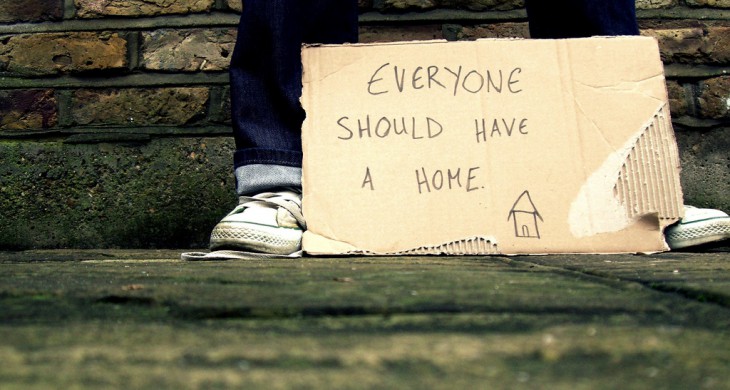 Students of a local school will sleep out tonight in solidarity with those who are homeless.
The girls at St Brigid's College in Callan are taking part in the fundraiser and will donate any money they raise to the Good Shepherd Centre in Kilkenny.
They plan to keep candles lit to remember those who have died on the streets in recent months.