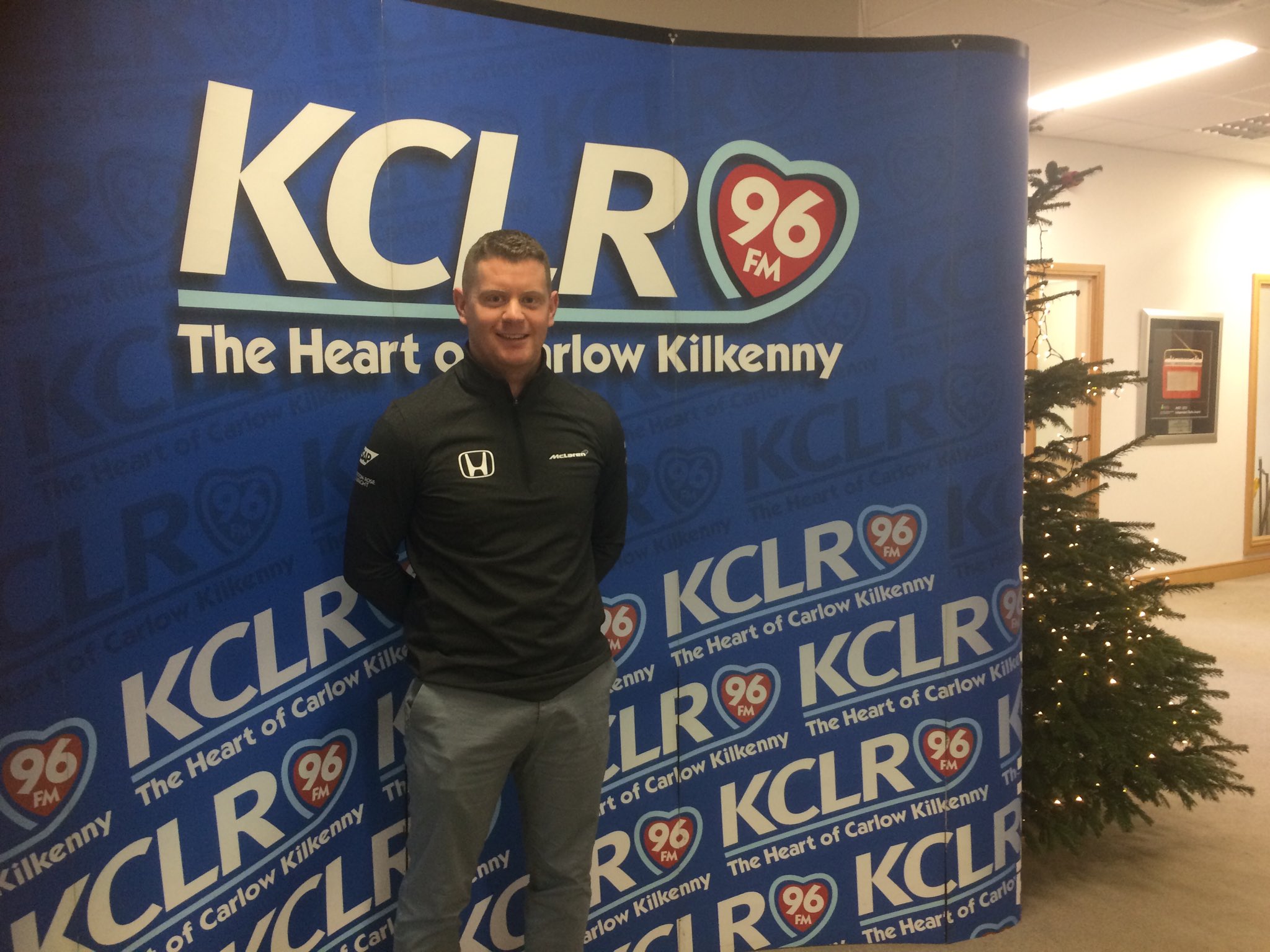 A former member of the Defence Forces turned teacher will climb to Base Camp Everest for charity.
Conor McQuillan, who teaches in St Canice's National School in Kilkenny city, will undertake the challenge during his Easter Holidays.
Teach Tom and Zamda Ireland will benefit from the trip which Conor is self funding.
He'll also climb Slievenamon five times in one day and is looking for others to join him on February 10.