KCLR News
Local Tourism chiefs give new Failte Ireland initiative the thumbs-up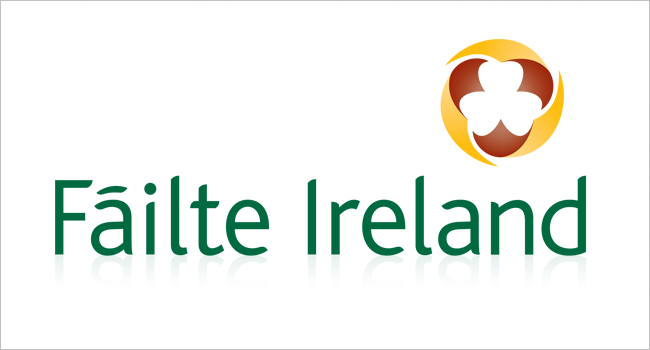 Local Tourism chiefs are welcoming the latest Failte Ireland initiative to attract more visitors to Carlow and Kilkenny.
'Irelands' ancient east' launched yesterday with the aim of getting tourists in the region to stay longer and explore all there is to see instead of just the bigger, more prominent sites.
Eileen O Rourke chief executive of Carlow Tourism thinks there is great potential in it for Carlow.
While the Chairman of Kilkenny Tourism Colin Ahern says if its half as successful as the Wild Atlantic way initiative in the West of Ireland everyone will be happy.