KCLR News
News & Sport
Urlingford still without CCTV despite funding put aside a year ago
Those who donated funding over 12 months ago are now wondering where their money has gone.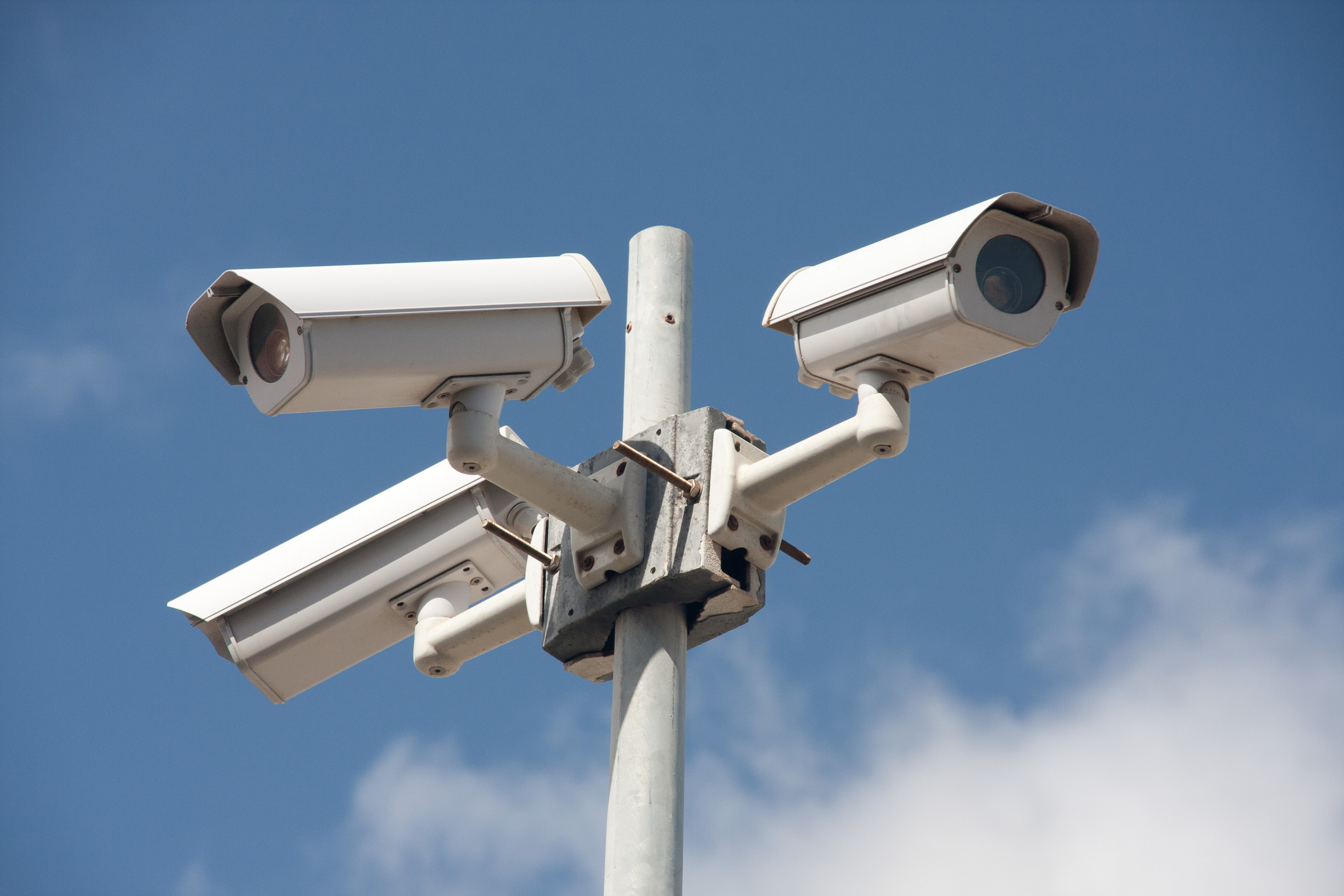 Twelve months after the money to get CCTV in one local town was raised, still no progress has been made.
Members of Urlingford Community Alert expressed their frustrations at the lack of movement from the county council's side, at a meeting of the joint policing committee last night.
The council's chief executive said that data protection laws – and in particular the new GDPR rules – are to blame and they're waiting to hear from the Data Protection Commissioner.
But speaking to KCLR News, Dan Norton from the community alert says he wasn't very satisfied by that response.
Mr Norton added that people who donated money more than 12 months ago to get the CCTV are wondering where their money has gone.