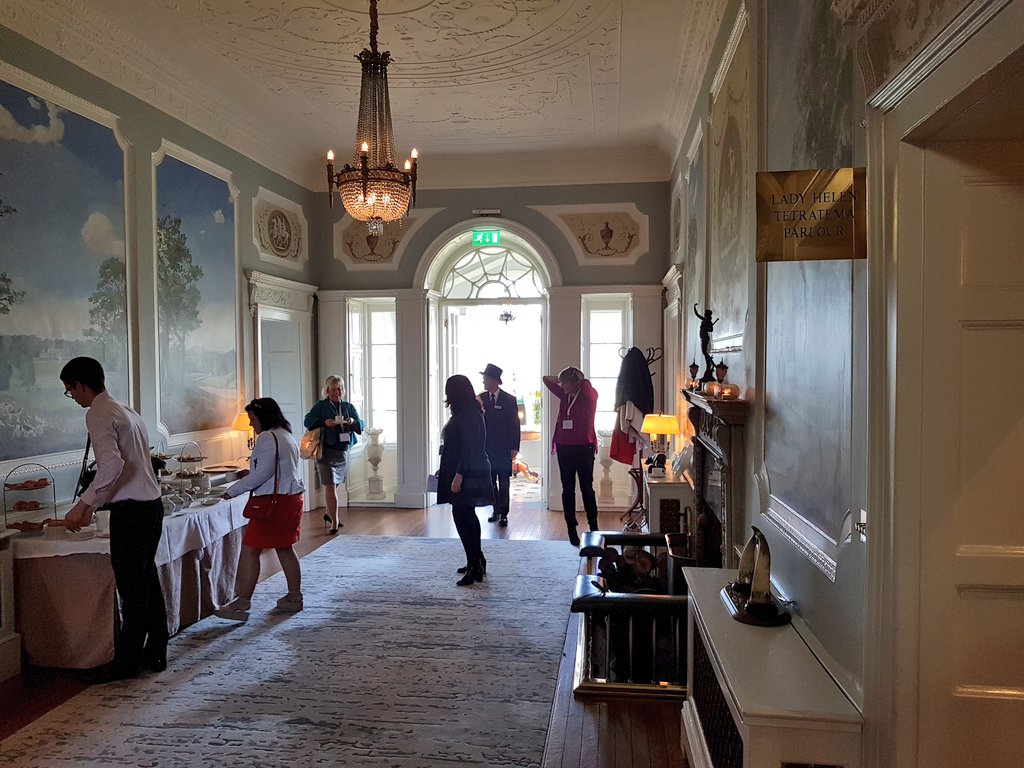 1 in 3 Irish women don't believe they have the skills and ability to set up a new business despite ranking 8th in Europe for doing so.
The figures are part of a campaign for National Women's Enterprise Day to encourage more women entrepreneurs.
More than 100 women in business are gathering in Mount Juliet today for a big networking event marking the occasion.
It's been organised by Carlow and Kilkenny's Local Enterprise Offices and is one of 16 events being held around the country today.