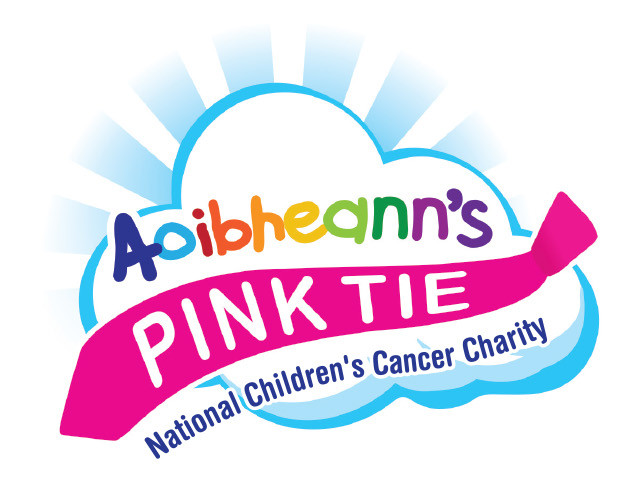 More than 2,000 women will today aim to set a special world record.
From 12:45 a secluded beach in Wicklow will host the Dip in the Nip which needs at least 1,200 participants to set a new record.
It also doubles as a fundraiser for children's cancer charity, Aoibheann's Pink Tie.
A large number of women from both Carlow and Kilkenny are also taking part.