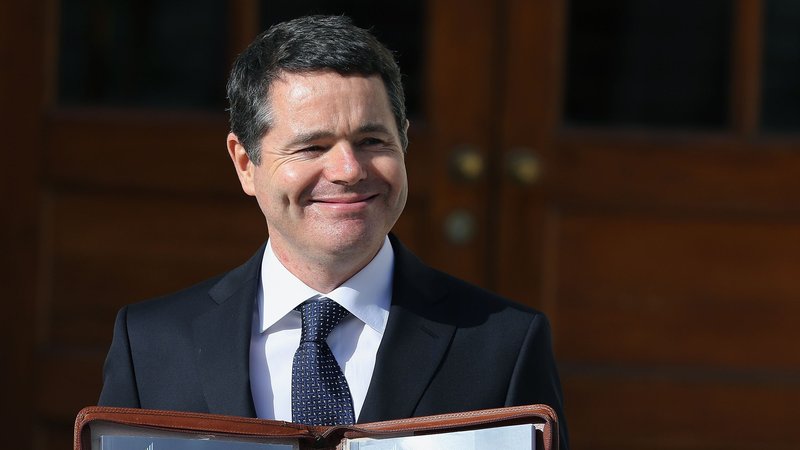 Measures revealed in yesterday's budget have been digested over breakfast in Carlow this morning.
A Budget Breakfast organised by Carlow Chamber had the Junior Minister Michael Darcy on the panel along with some local experts.
There were some modest changes to income tax announced by Pascal Donohoe yesterday.
Speaking to KCLR this morning in the Woodford Dolmen Hotel Carlow, auctioneer Eoin Kehoe says he would have liked to have seen a re-imagination of the entire tax system.
Meanwhile a Kilkenny auctioneer is skeptical as to whether the Government can deliver on its promise of 47,000 homes by 2021.
Michael Boyd says social housing isn't the answer to all of our housing problems.
Childcare is getting some investment too that will benefit about 20 thousand more children
Gretta Murphy of Kilkenny county childcare committee says its welcome but more is still needed.
Meanwhile, There's a new sugar tax on fizzy drinks, cigarettes are up by 50cent but alcohol has been left untouched.
Vintners President and Kilkenny publican Pat Crotty is relieved about that.
Elsewhere, €5 is being added to the carer's allowance, and prescription charges have also come down by 50 cent.
However, speaking to KCLR, Catherine Cox of Family Carers Ireland says nothing in this budget will REALLY make life easier for carers.