KCLR News
Locals help save mans life in Hacketstown after he had heart attack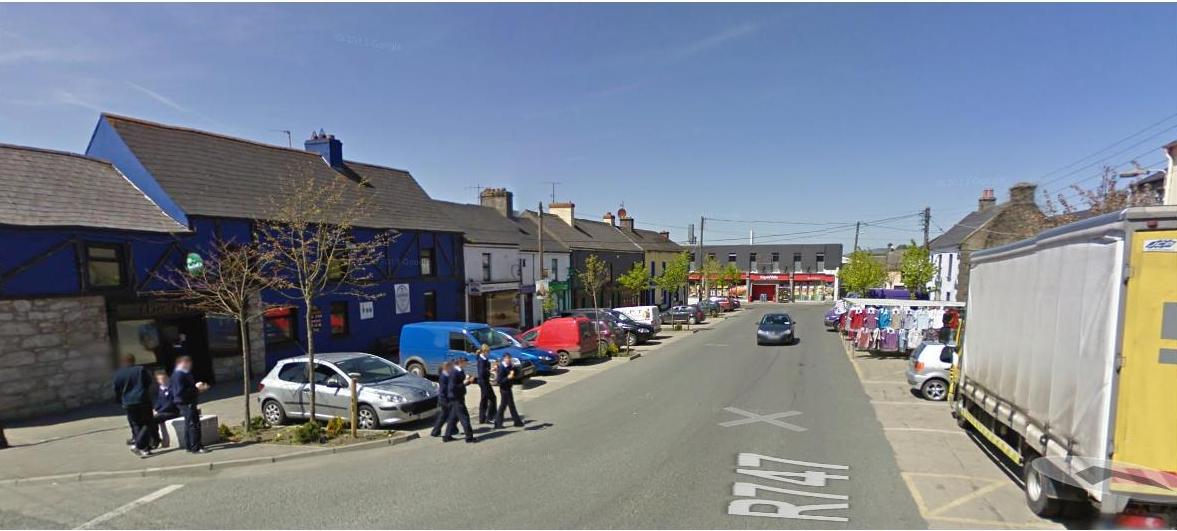 The Chief of Carlow Fire Service is commending locals in Hacketstown who's quick thinking saved a man's life yesterday.
A man in his early 50s had travelled up from Cork with his family to collect a truck from Lawrence Murphy in the town when he collapsed in the yard.
A woman in the office hopped into her car and drove to the pharmacy where she knew there was a defibrillator.
On the way back up she noticed a fire van on the street.
She brought a local fire fighter back with her who administered two rounds of CPR and shocked him twice with the defibrillator.
Eventually, after the paramedics arrived and continued CPR, the man's heart started beating on its own again.
Carlow Fire Chief, Alan O'Neill says everyone should learn CPR and that time is everything when it comes to heart cases.