Featured
KCLR News
News & Sport
Locals in North Kilkenny says boiling their water is no use regardless of the notice
Those on the Clogh-Castlecomer public water supply are dealing with a series of Boil Water Notices since mid-December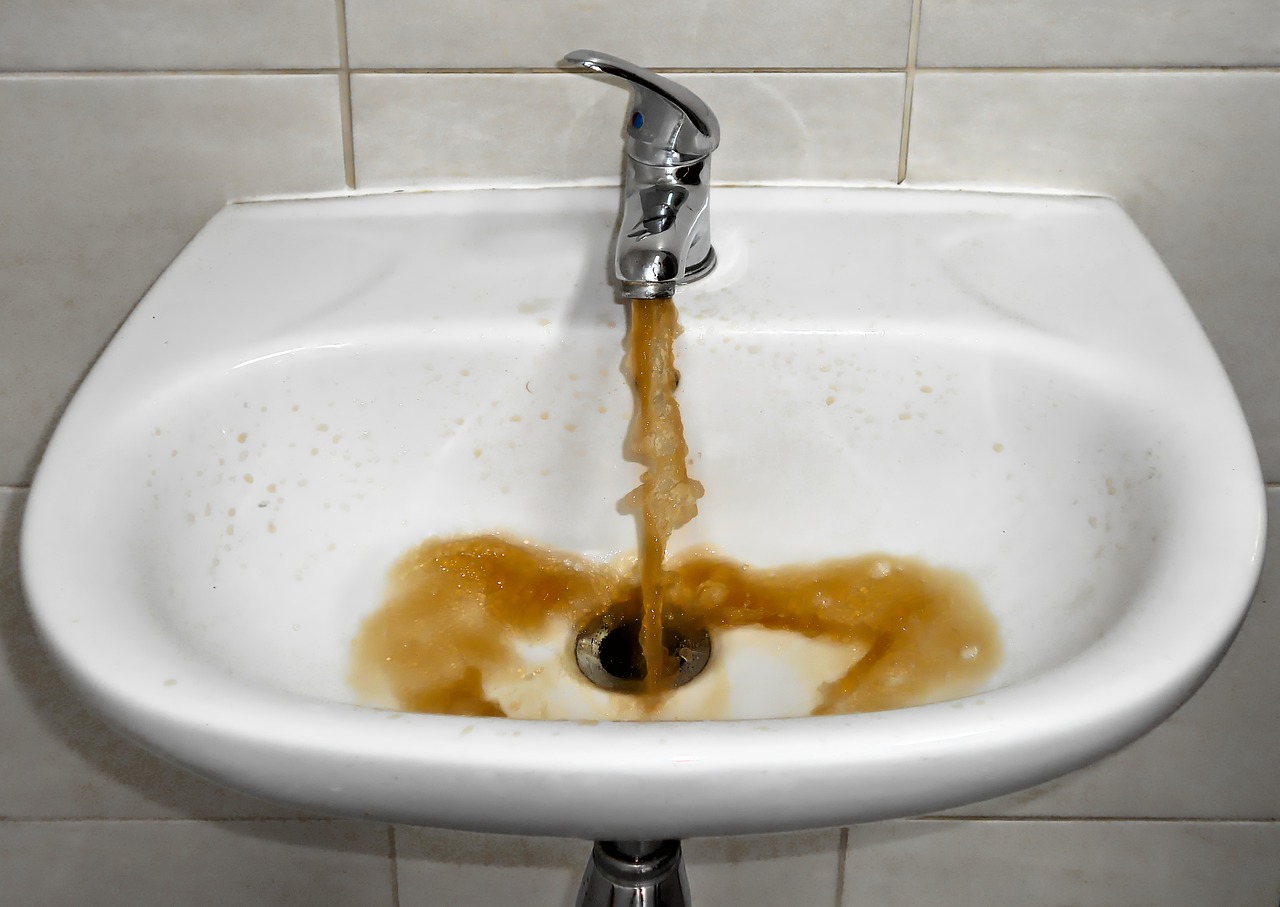 Locals in north Kilkenny say the water coming from their taps is not fit for use even if they boil it.
Residents on the Clogh-Castlecomer public water supply are dealing with a series of Boil Water Notices since mid-December.
But David O'Gorman from Clogh says their water is a disgusting colour at the moment and he wouldn't even risk using it after boiling.
He says they can't even wash themselves and their children.
"I have a small child, three months old, and I can't give her a bath, it's that dark," said David.
"Like, it's gone to the stage now, where my son and my wife are thinking of going to the public pool,
just so that we can wash our kids and have a shower ourselves.