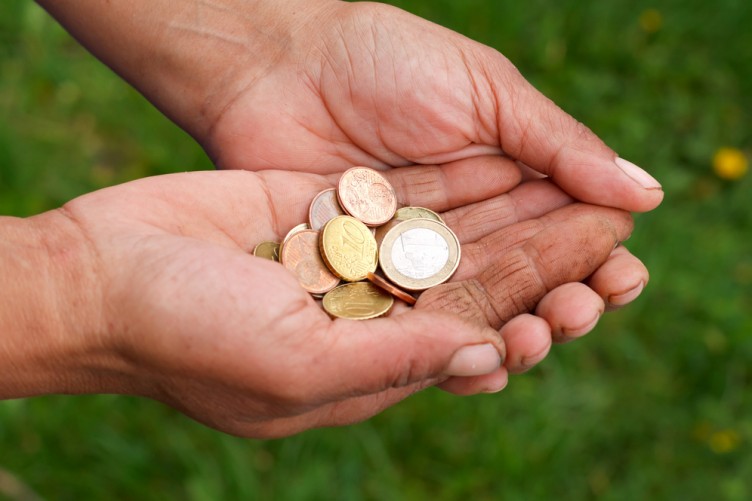 "Despite all you hear about recovery… many locals don't have enough to make ends meet."
That's according to a representative of Social Justice Ireland on the back of a report they've published showing 100,000 people live below the poverty line in this country.
It's raising concerns about the long term impact of poverty on young children.
Speaking to KCLR Live, Michelle Murphy from Social Justice says it's time the government took serious action.