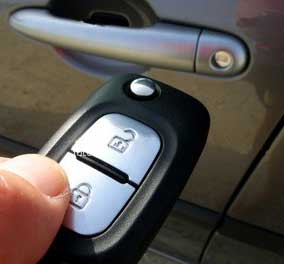 Local Gardaí are urging people to physically check that their car is locked before walking away from it.
It comes after reports around the country of blockers being used by thieves which stop remote keys from working when you go to lock your car.
57 incidents have so far been recorded nationally with 2 of those in Carlow and Kilkenny.