KCLR News
Locals warned to stay indoors as fire engulfs old factory in Carlow Town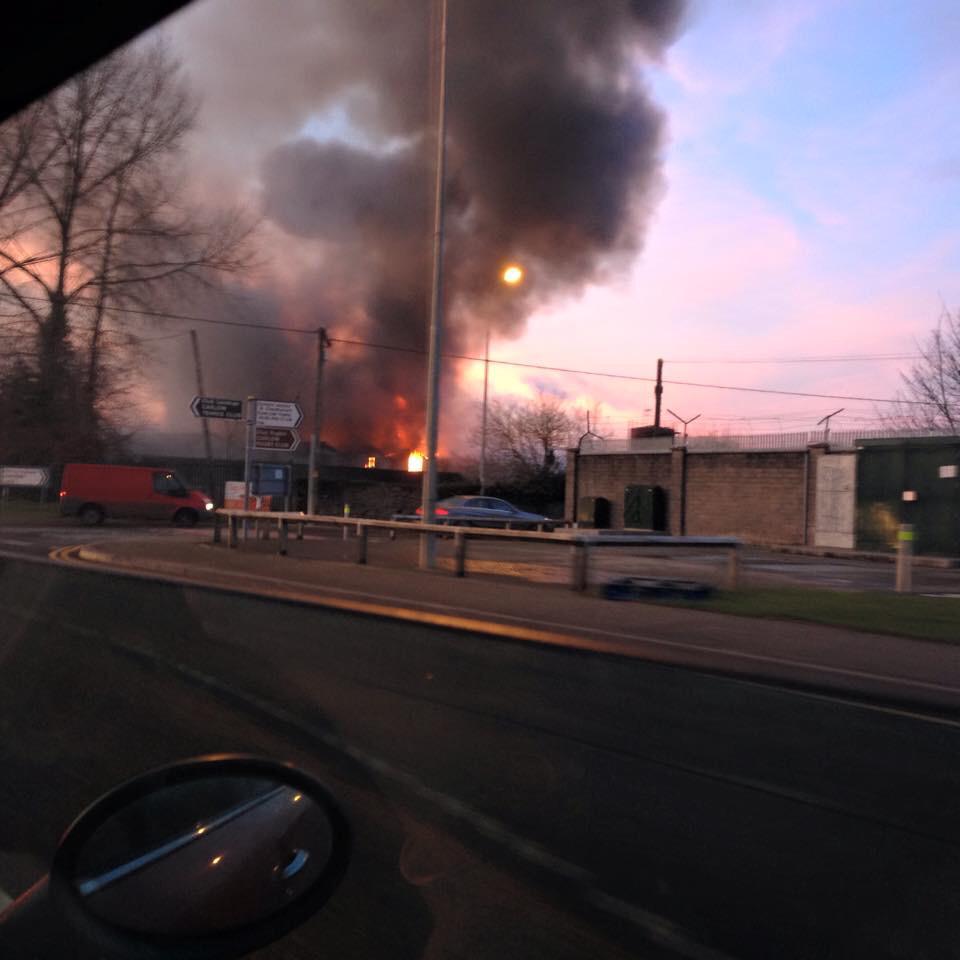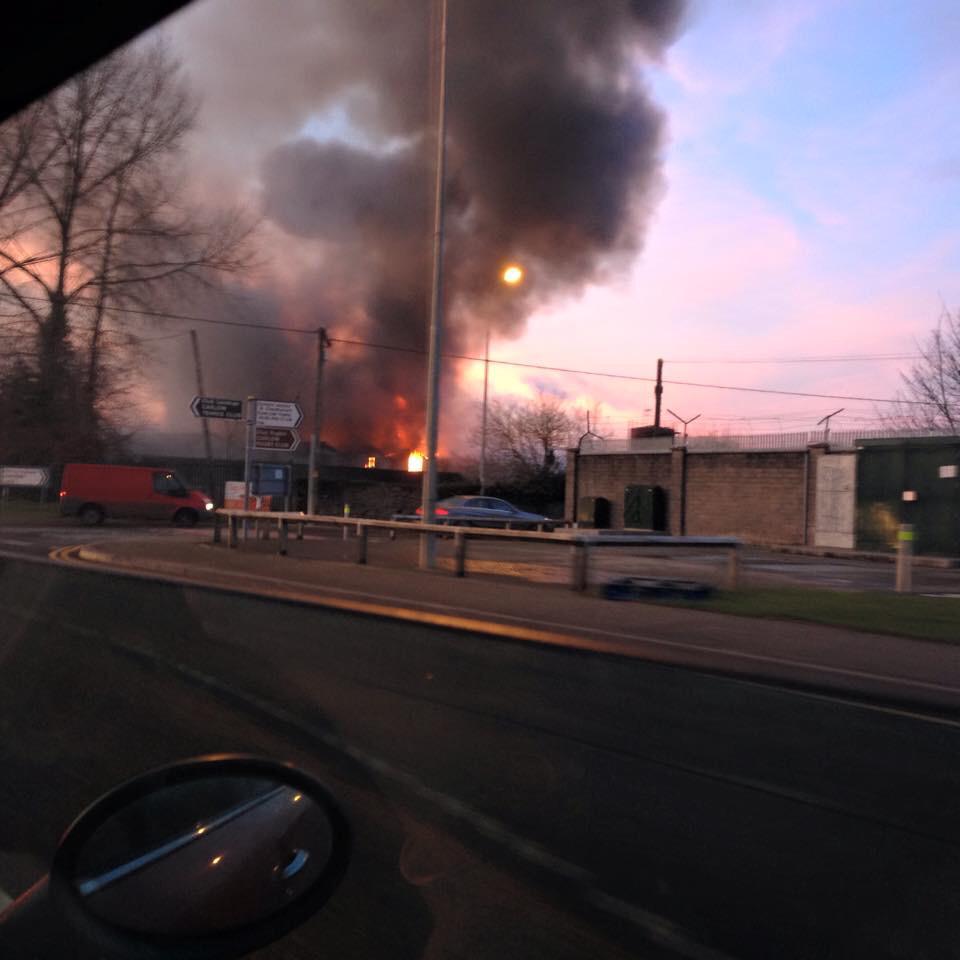 Emergency services are still battling a big blaze in Carlow Town this evening.
A fire broke out at the old Erins Foods factory on the Cannery Road at around 4.30 and was spotted by a passing Garda patrol car.
A number of units of local fire services are battling the blaze at the moment and Gardai say theres a big plume of smoke in the area.
They're advising people people to stay indoors and to close doors and windows and avoid the area around Dr Cullen Park and the Cannery Road.
MESSAGE FROM CARLOW FIRE SERVICES
Chief Fire Officer Gerard Guerin says residents in Carlow should stay indoors, with windows & doors locked. Stay tuned to KCLR throughout the evening as evacuation is a possibility due to the toxic material being burned into the atmosphere.
Dr. Cullen Park Roundabout to Athy Road Roundabout is closed. Oak Park Road/Drive/Park all closed, with no access to residents. The message from the Gardai is that if you are out of your home, you cannot return for the moment.