KCLR News
News & Sport
Loughboy post office looks set to remain open
That's according to local councillor John Coonan, who is dispelling rumours that the post office is to close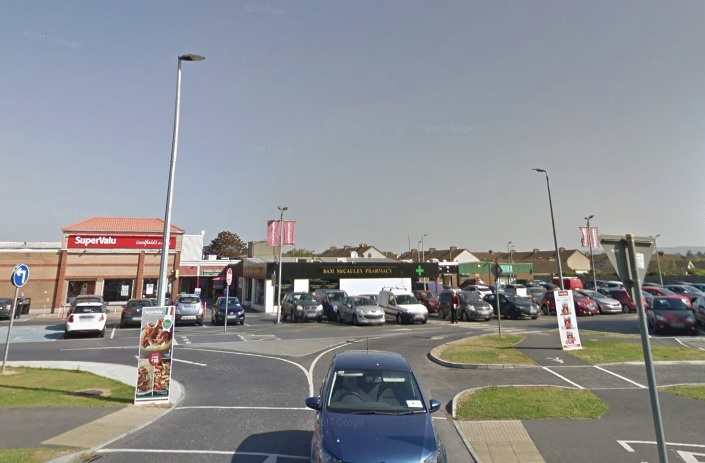 The Loughboy post office will remain the "beating heart" of the Loughboy Shopping Centre.
That's according to local councillor John Coonan, who is dispelling rumours that the post office is to close.
It's understood the shopping centre has been bought by new owners, which led to rumours circulating about the future of the post office.
Speaking on KCLR Live, Councillor Coonan says he understands they are currently looking for a new postmaster:
"The shopping centre itself was bought by the Musgrave group on behalf of Musgraves. And at that time, rumours started to abound that the post office was going to close. Now, as far as I'm concerned, the Musgraves group and An Post are actually in the process of securing a postmaster for that post office. And as we speak, presently, they have a temporary postmaster taking care of affairs at that post office, along with the team over there."