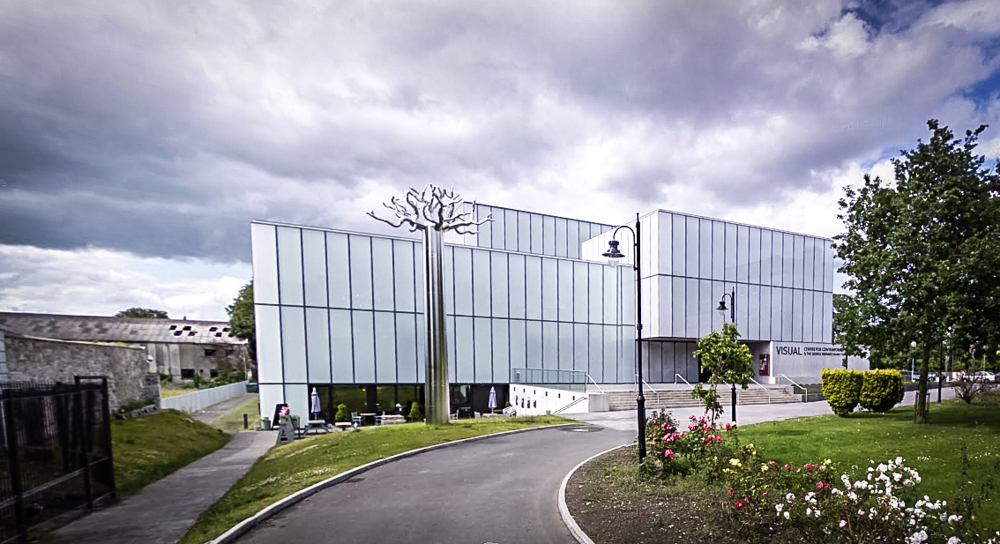 Over 100 speakers will take to the stand at a 4 day history conference in Carlow which gets under way tomorrow.
The conference is being run in conjunction with Trinity College Dublin and the Visual arts centre in Carlow.
Academics are flying in from New York and Oxford to address the crowds over the 4 days, focusing on life in 2016 and what has changed over the past 100 years.
It's titled 'Conflict, Migration and Identity in Modern Ireland: Global and transnational perspectives'.