KCLR News
News & Sport
Major service cut-back announced for St Luke's Hospital as Covid cases rise
Management at the general hospital for Carlow Kilkenny has confirmed that many services will be postponed until at least the 18th of January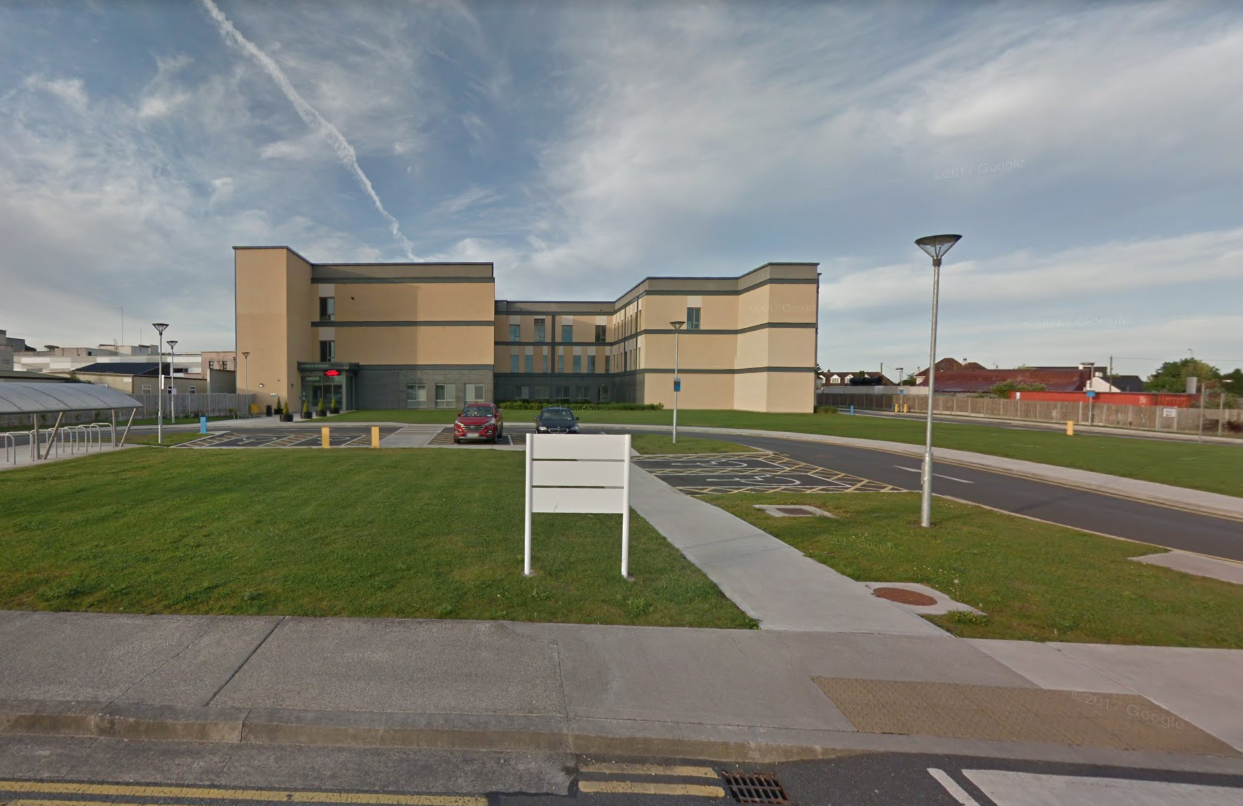 Services are being cut back at St Luke's due to the high coronavirus numbers.
Management at the general hospital for Carlow Kilkenny has confirmed that all scheduled inpatient and surgery/gynaecology appointments will be postponed until at least the 18th of January apart from very urgent emergency cases.
All outpatient appointments will also be postponed with the exception of antenatal clinics and oncology clinics.
This includes the off-site Carlow clinics, apart from the maternity antenatal clinic and all affected patients will be contacted directly by the hospital.
Dr Catherine Motherway is head of Critical Care at University Hospital Limerick.
She told The Way It Is last night that normal healthcare will suffer until we get the virus back under control;
"For people who need normal elective surgeries, cancer patients etc, we really need the viral transmission rates to fall" she explained. "We need that to fall so we can take care of people with Covid, people without Covid, people who need organ transplants and any other big operations. On at least two other occasions we have flattened the curve, and now we need to do it again."