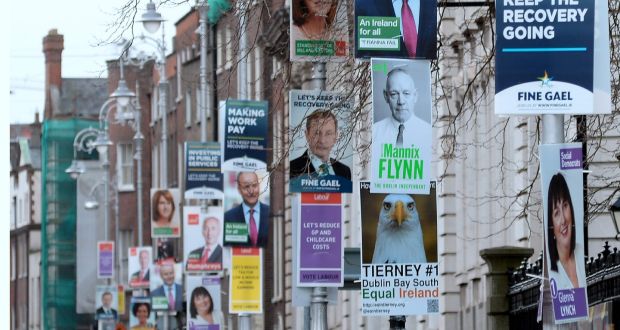 4 out of our 5 local TDs yesterday voted in favour of waiting until next week for the Dáil to sit again.
The decision was put to members after a number of them had insisted they should meet again sooner to discuss issues such as the housing crisis, and hospital waiting lists.
Local Deputies Pat Deering, John McGuinness, Bobby Aylward and John Paul Phelan all voted to wait until next Thursday the 14th.
Sinn Féin's Kathleen Funchion was the only local representative who voted against it.
The vote to wait a week carried by 101 votes to 57.