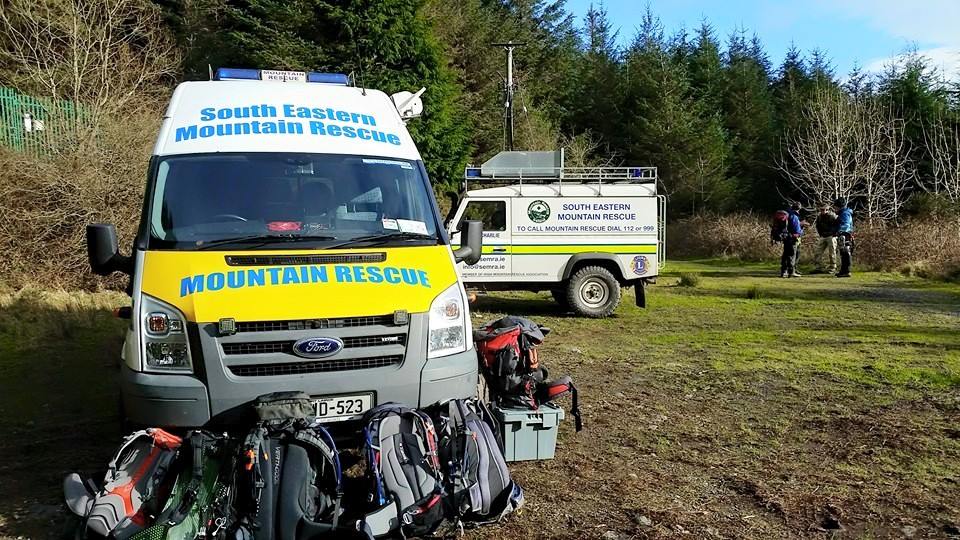 The man rescued from Mount Leinster last night is not believed to have suffered any serious injuries.
At around 8 o'clock yesterday evening rescue services including South Eastern Mountain Rescue, the HSE and Rescue 117 were called to assist the man who had injured his leg after separating from his walking group.
He was airlifted to Waterford Airport and then transported to Waterford University Hospital with a fractured leg.
Speaking to KCLR News, Terry Brophy of the South Eastern Mountain Rescue says thankfully it was a fairly straight-forward rescue.