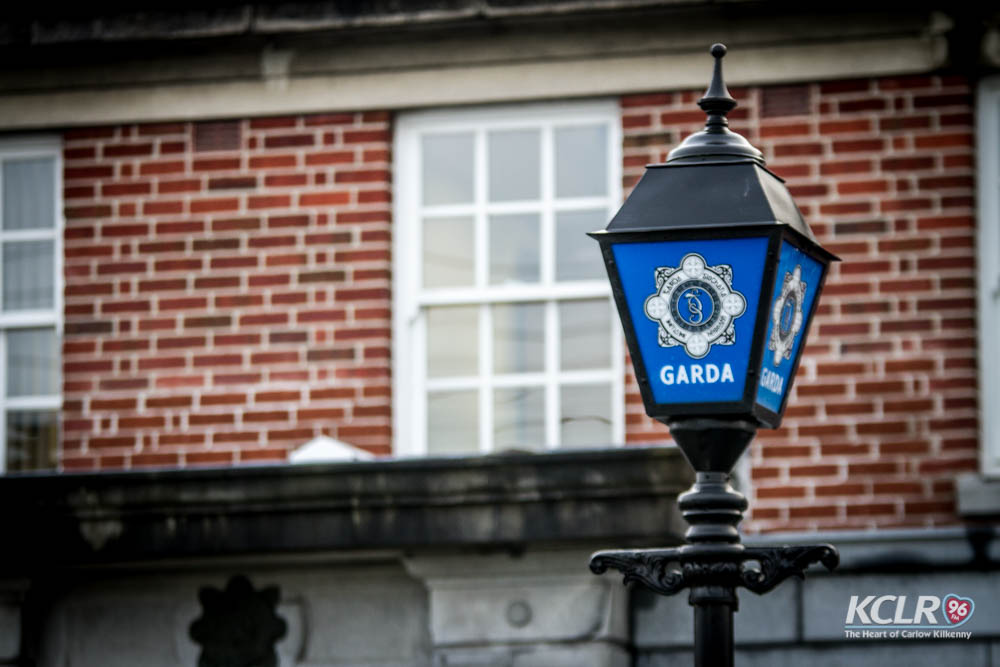 A man has been arrested in connection with break-ins at St Canices Kilkenny credit union last night and Ladbrokes bookmakers on Kieran Street.
He's being questioned under Section 4 of the Criminal Justice act.
Anyone with information on either incident is asked to get in touch with Gardai in Kilkenny on 056 7775000.