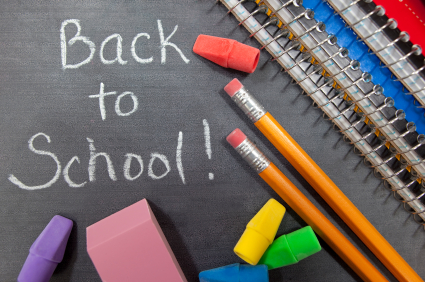 One third of local parents get into debt preparing their children to return to school.
The annual Credit Union Back to School Costs survey reveals that two thirds of parents say the costs negatively impact on household bills and family plans.
Although spending on books and uniforms is down, voluntary contributions and the cost of school trips are up.
Extra-curricular activities are the highest spend – showing a significant increase from €133 in 2015 to €185 in 2016.