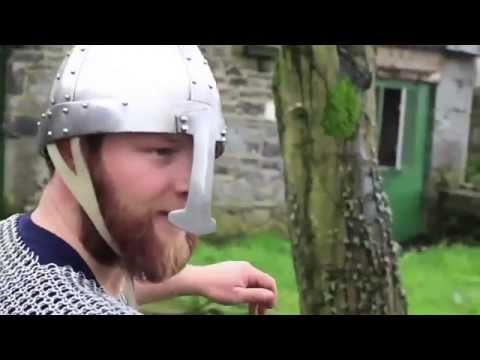 If you're looking to step back in time, Medieval week continues across Kilkenny city today!
The event, which runs until this day week, is seeing the Marble City roll back the centuries to celebrate our medieval history.
Some of the activities on offer today include a harp recital followed by an illustrated talk on the history of the instrument by Siobhan Armstrong in Kilkenny Castle.
An introduction to Irish heraldry by Mícheál Ó Comáin will also take place in the castle from 2.30.
All today's events are free.