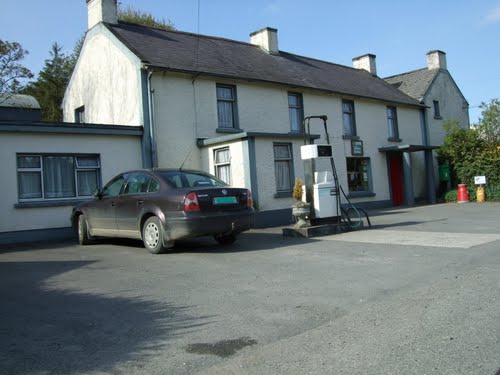 A big meeting is taking place in Bilboa in Carlow tonight to try and save their Post Office.
The service has been in the area for 87 years run by the Brennan family but is now under threat.
The meeting takes place at 8 o clock in Ardough National School.
Local Councillor Maurice Shortall says An Post are starting a public consultation on the post office and they want to make sure locals tell them how important it is to the area.