KCLR News
Member of Carlow's Rohingya community praises Bob Geldof for his actions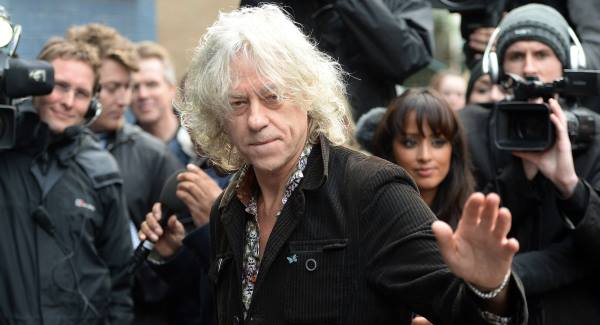 A member of Carlow's Rohingya community has praised Bob Geldof for handing back his Freedom of Dublin City Award.
The musician and activist yesterday announced he couldn't keep it, knowing the leader of Myanmar had also been awarded the same honour.
He says Aung San Suu Kyi has failed to stop a 'genocide' of Rohingya Muslims.
Haikal, who is one of the Rohingyan refugees who were resettled in Carlow a number of years ago, told KCLR this move by Bob Geldof has taken them by surprise but they are deeply grateful to him for doing it.