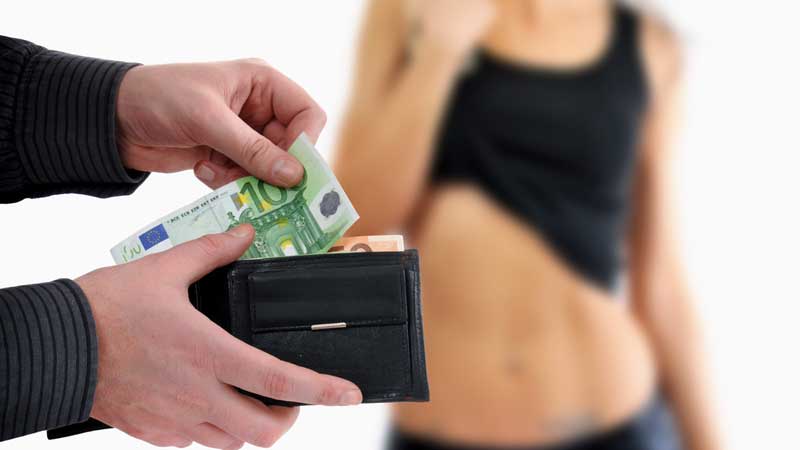 Men were constantly going in and out of a house with an ever-open door in a Carlow housing estate.
That's according to the journalist of an article in the Nationalist about a brothel operating in the town.
Michael Tracey says they were contacted by a resident of the estate who had concerns about the activity going on in another house there.
The paper then got in touch with one of the women in the house offered to do "everything" for a sum of over €100.
Speaking to KCLR today Michael Tracey says workers in these brothels are quite transient and the woman he spoke to has since moved from Carlow.