KCLR News
News & Sport
Mental health centres for Carlow Kilkenny area found to be more than 90% compliant with regulations
St Gabriel's ward at St Canice's Hospital was rated 94% compliant while the DOP at St Luke's was deemed 90% compliant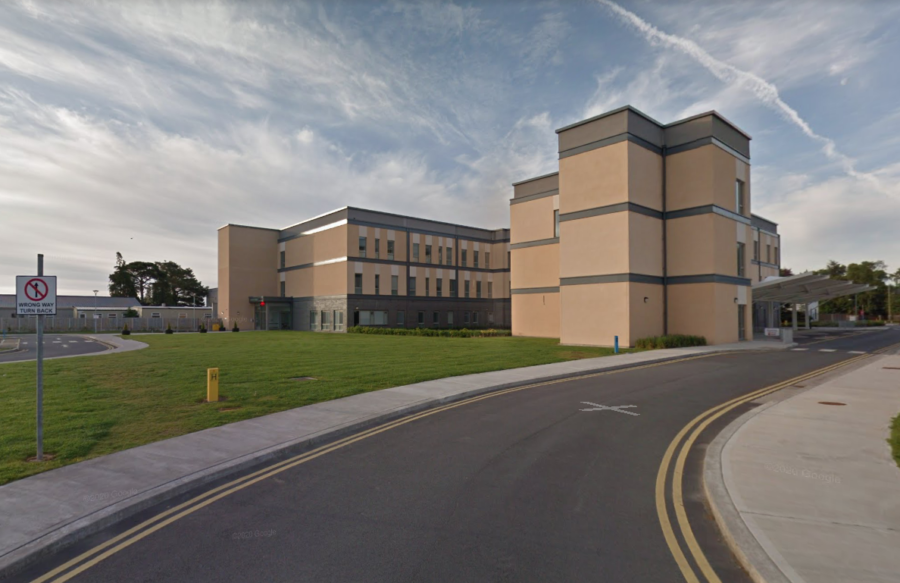 Around one third of mental health centres have not been compliant with regulations.
The Mental Health Commission's Annual Report warns public services must improve compliance in four key areas.
St Gabriel's Ward at St Canice's Hospital in Kilkenny was found to be 94% compliant while the Department of Psychiatry at St Luke's General Hospital for Carlow and Kilkenny was found to be 90% compliant. However, it was one of seven centres across the country to last year register overcapacity, three times in the 12 months of 2022 for the local facility.
The MHC's document also strongly cautioned against an inclination by some, towards providing institutional care for vulnerable groups.
Mental Health Commission Chief Executive John Farrelly says although there's been improvement, the HSE must do more; "Today's report shows that in terms of human rights we've done a lot of work in our mental health services, seclusion rates are down, restraints are down, overcapacity is down in units, however it does show as per last year that the HSE services are not of the same standard and quality as many of the independent services".
He adds there needs to be a move away from institutionalising mental health patients; "For example 2,000 people enduring mental health difficulties are still in congregated settings or semi congregated settings in the community, we've 900 inpatients in 28 long-stay units and what the inspector is saying is we need to continue the progress; the policy, the state policy, is to get these people out of these units and into smaller homes in the community".