KCLR News
Midnight deadline to register with Irish Water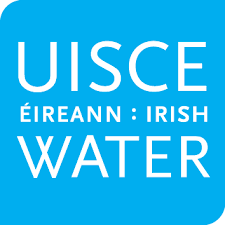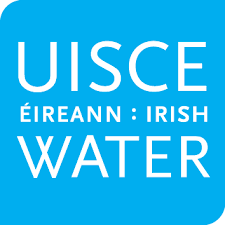 You have until midnight tonight to register your details with Irish Water or you could be facing a default charge of 260 euro.
So far, over 1 million people have returned forms and will be eligible to apply for the 100 euro Water Conservation Grant.
That means over 835-thousand are yet to register.
Any unregistered customers are being warned that they will receive a default bill at the capped charge of 65 euro per quarter with the first bills being sent out from April.