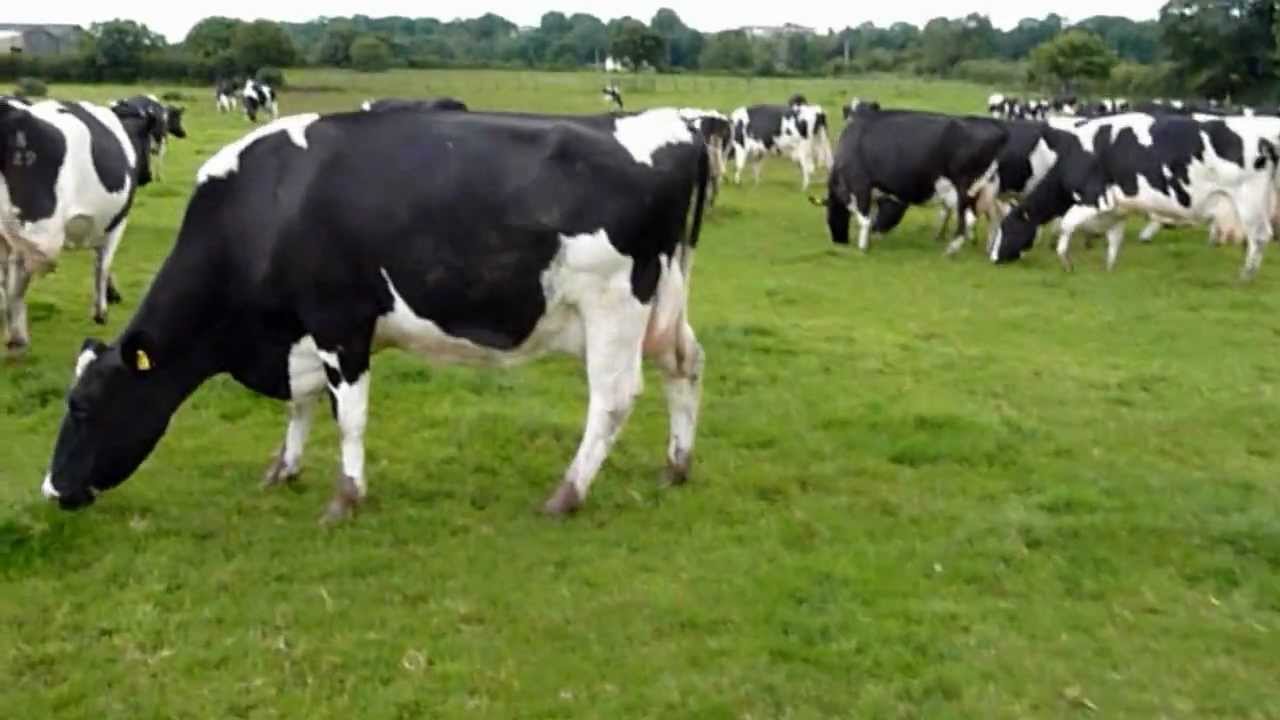 A new programme to get people on the dole milking cows to earn extra money is to be rolled out here in Kilkenny and Waterford shortly.
The plan will see Teagasc train up people, without any skills or experience, to work on dairy farms allowing them to earn around 5 thousand euro working part-time without affecting their social welfare payments.
Caitriona Morrissey of the Irish Farmers Journal says the idea is to help address the labour shortage in the dairy sector.
She says there's been a multi-agency approach to the plan which will be piloted locally later this month.