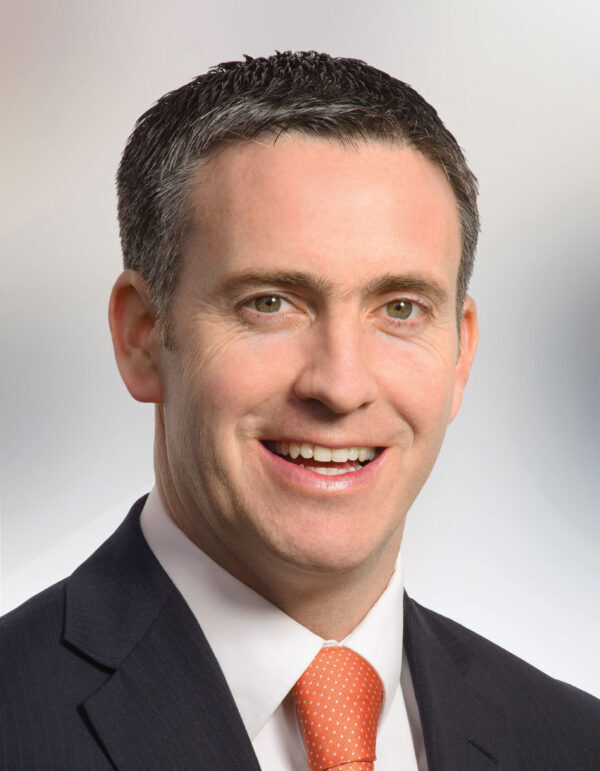 The Junior Housing Minister has arrived in Callan this morning.
Damien English is there for 3 site visits where homes are being developed in the town at Callan Manor, Bolton and Friary Walk.
Councillor Andrew McGuinness is going along to meet with the Minister in his capacity as Leas-Cathaoirleach of the county council and says he will be making sure Minister English is aware of just how serious the housing shortage in the county is.