KCLR News
News & Sport
Ministers announce more places in SETU campuses for healthcare and veterinary medicine
Deputy John McGuinness said its great news for education in Kilkenny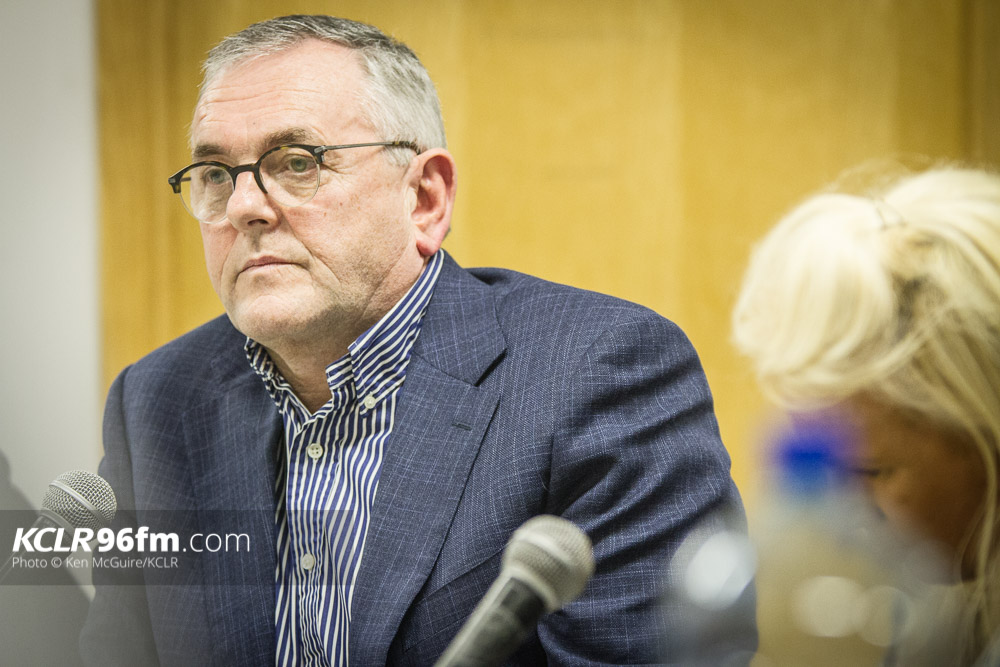 Ministers for Health, Agriculture, and Higher Education have announced today the expansion in places across the SETU campuses for students studying healthcare and veterinary medicine.
SETU is set to receive over 100 new places across the named departments, with 25 new positions for nursing.
Additionally, there will be 40 new places for students in pharmacy and a further 40 in veterinary medicine.
New courses will also be spread nationally over a number of third-level providers, which could result in an increase of more than 5,000 enrollments in third-level institutions across the country.
Speaking on KCLR Live, Deputy John McGuinness said its great news for education in Kilkenny:
"The South East University will be involved in relation to the veterinary places, but I'm very pleased now that, you know, in the context of training vets, in terms of environment healthcare as well, that we will now play a significant role in that, like if you can, you will have a place within the South East University," said John.