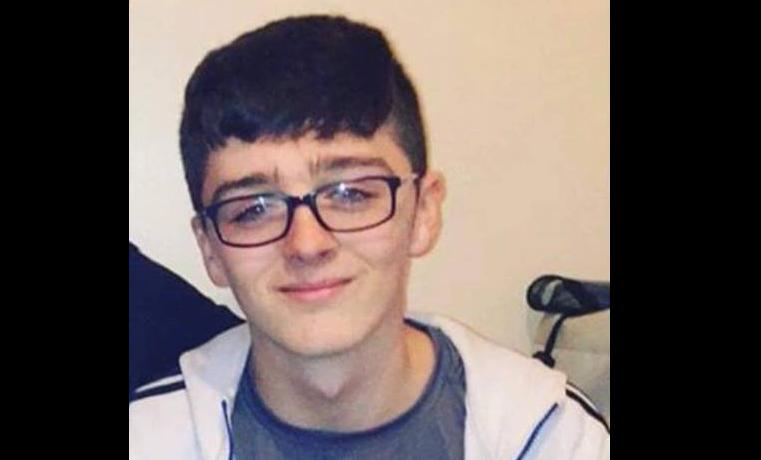 A Carlow teenager, missing since Friday afternoon in Kilkenny City, has been found.
16-year-old Damien Cullen had run away from St Luke's Hospital where he was a patient.
A huge team of more than 120 volunteers, alongside the Gardaí, the Army, the Civil Defence, and the Search and Rescue helicopter had been searching the Radestown and Ballyfoyle areas of Kilkenny since Friday evening.
At about 4.30 this afternoon (Sunday) Damien was found alive by a search party in Ballyfoyle.
He has now been taken to St Luke's Hospital for assessment.
Gardaí are thanking all those who helped in the search and who delivered supplies as well.