KCLR News
News & Sport
More houses targeted by burglars in Ballintrane in Carlow
A number of items were taken including cash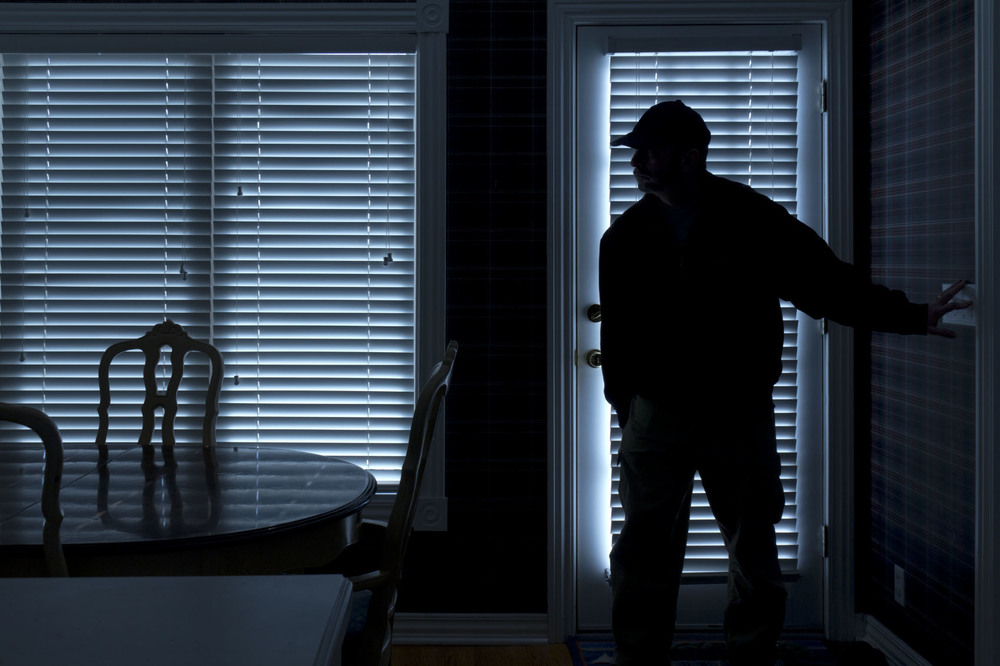 Another house has been robbed in the Ballintrane area of Fenagh in Carlow.
Between Monday and Wednesday of last week, a window was smashed at the rear of the property to get into the house.
When they got in, bedrooms were ransacked and coins, two PlayStation 4's and a purse were taken.
Garda Noelle Curran says if you were in the area and seen anything odd, to contact Gardai.
"Might have seen people that looked out of place parked somewhere in the Ballintrane area, might have met a car that they knew wasn't local, might have seen people on foot either near the house," said Garda Curran.
"You know again that unless you're local you're not going to be walking near that area, and it's in that people thought kind of looked out of place and again put it out of their mind and thinking about it now, by all means, give Carlow Gardai a ring," she added.