More safety measures needed in Urlingford housing estate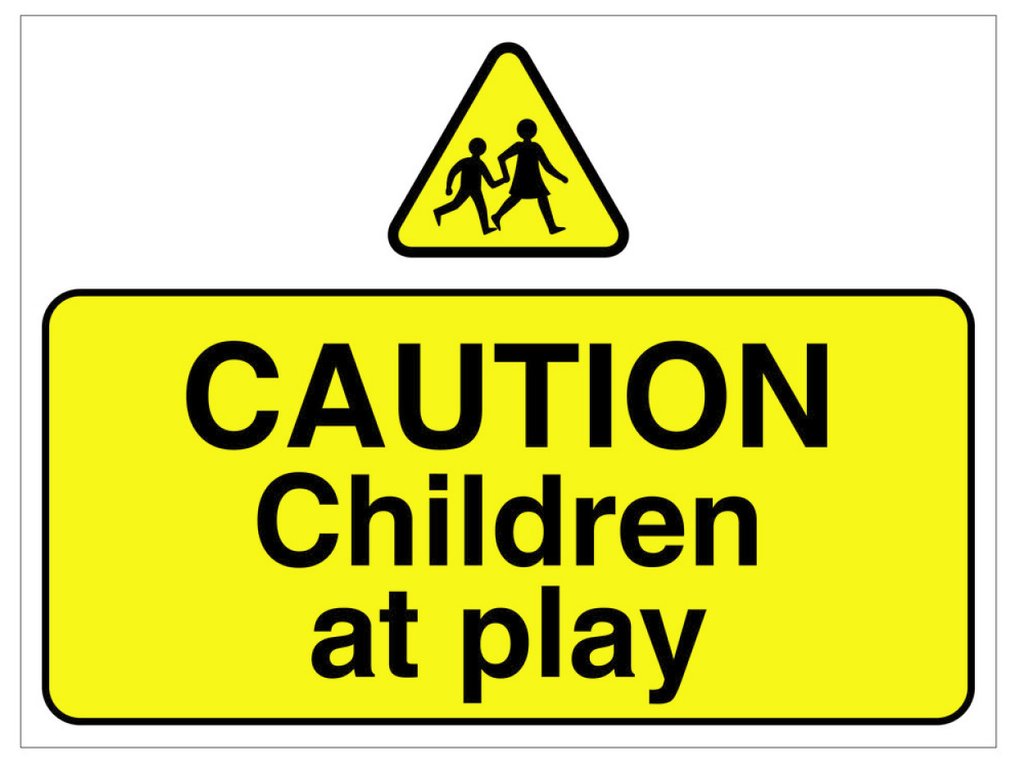 Joyriders in an Urlingford housing estate have led to calls for new safety measures to protect children there.
Residents of Chapelfield are said to be concerned by those using the area to drive around at speed once they've gone over the first speed ramp.
Councillor Cavanagh aims to raise the issue at Monday's meeting of Castlecomer Municipal District.
She says residents want up to 6 more speed ramps and says Gardaí have agreed that such measures are needed.
Councillor Cavanagh says the speed limit also needs to be reduced and Children at Play signs are also required.