KCLR News
News & Sport
More than 17 hundred tonnes of salt was spread during severe weather spell in Kilkenny and Carlow
Both local councils met for the first time since Storm Emma yesterday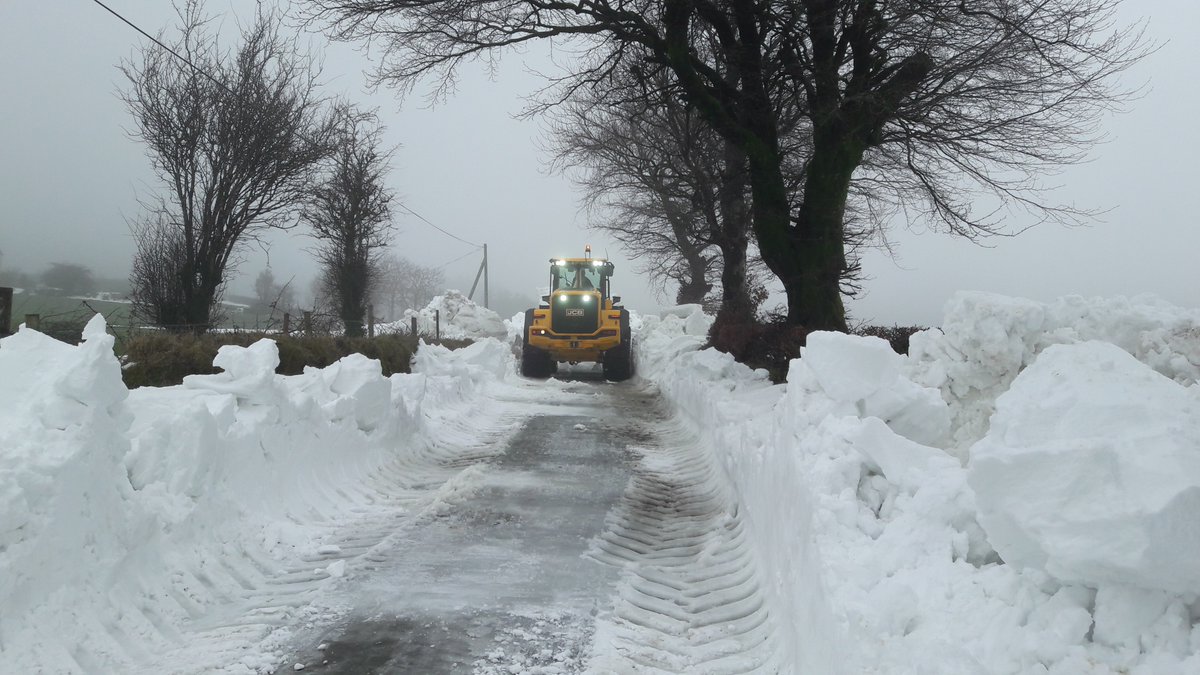 Carlow County Council says they're billing the Department for every cent spent dealing with the recent bad weather.
The Beast from the East and Storm Emma were hot topics at yesterday's council meeting where it was revealed that 740 tonnes of salt were used in the space of a week.
Director of Services, Dan McInerney, says while he can't put an exact figure on the costs to the council at the moment, it will be substantial.
Speaking to KCLR, he says the Department should fully compensate them, but acknowledged sometimes there can be a reluctance.
Meanwhile Kilkenny county council says 990 tonnes of salt was used during the recent cold spell.
The local authority dealt with 102 of the 129 calls that came into their emergency hotline over the course of the severe weather.
Mondays meeting of the local authority heard a call for more investment in machinery for gritting and ploughing.
There was also a call for more interaction with Councillors during adverse weather conditions.