KCLR News
News & Sport
Immedis to bring over 200 technology jobs to Kilkenny and Dublin
Immedis Payroll and Tax Services set to create new jobs for Kilkenny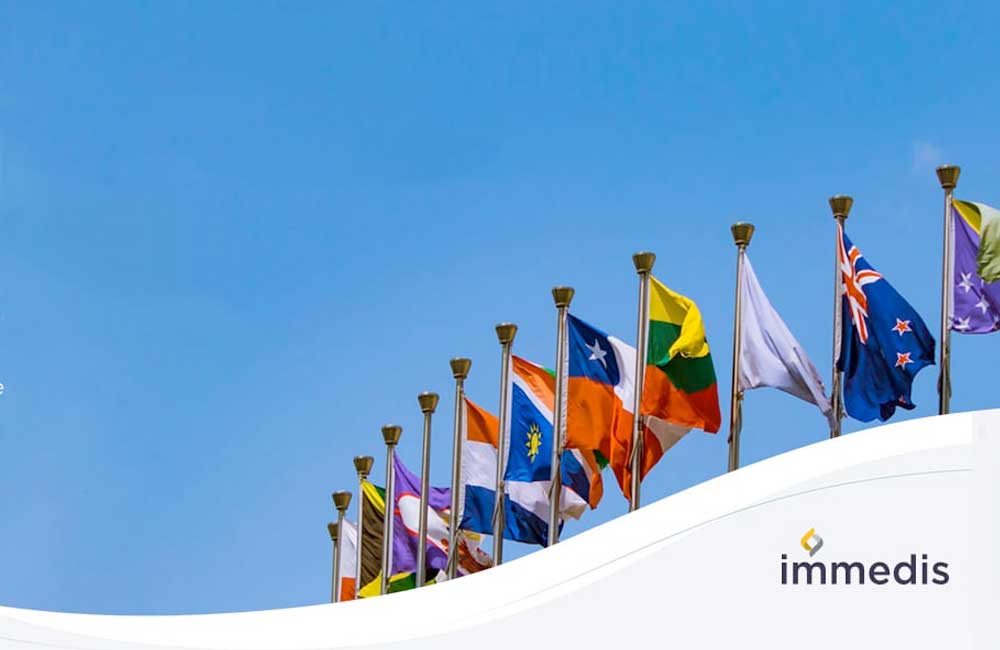 Kilkenny is to get a share of more than 200 new jobs being created by the end of next year.
Immedis, a company which develops payroll and tax services and software for multinationals will be creating employment in Kilkenny & Dublin.
Its parent company Taxback already has its base in at the IDA Business & Technology Park on the outskirts of Kilkenny City.
The new positions will be in the areas of tax, compliance, IT, software development, marketing, finance and sales and will be divided between the two cities.
Via the company's website, recruitment is already open for the roles of "Global Payroll Implementation" consultants and project managers.
The company already has operations in Dublin, London, New Jersey (US), Sydney (Australia) and Varna (Bulgaria).