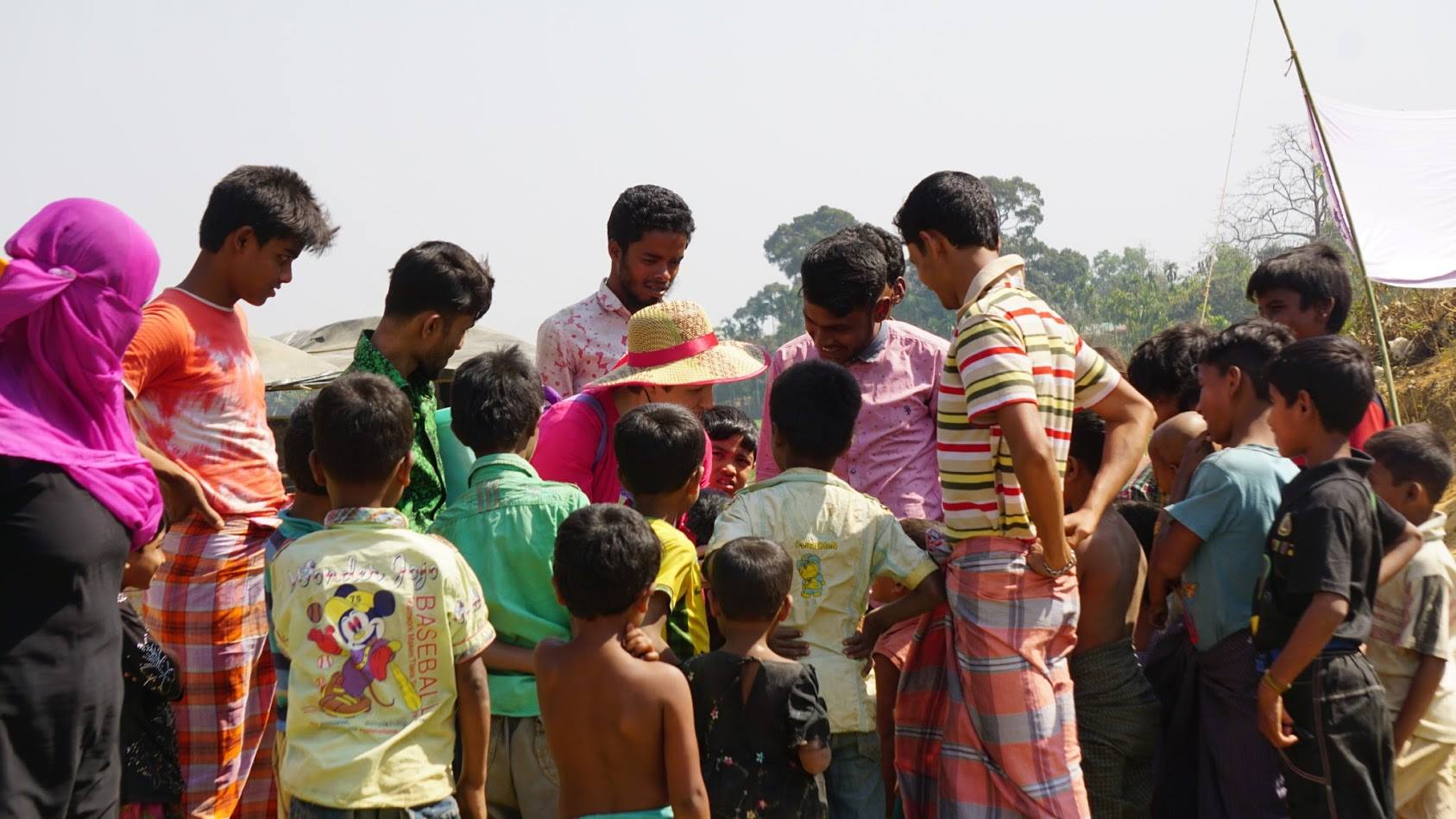 65 Syrian Refugees have so far been resettled across Carlow and Kilkenny.
Between the two counties a total of 220 are due to arrive before the end of this year.
Just one county out of the 18 where it was agreed refugees would be resettled, has yet to receive any of them.
Longford has agreed to take in 60 before the end of 2018 but so far zero have arrived.
In comparison, counties Galway, Mayo and Leitrim have already taken in far more than they agreed to.
Mayo now has accepted 134 Syrian men, women and children when it was initially agreed that 100 would be resettled there.
Meanwhile, Kilkenny has seen 49 refugees resettled out of the 140 coming to the county – which means 91 will be arriving before the end of December.
And in Carlow, of the agreed 80 individuals, 16 have been brought to the county to date.
Wexford will be getting the largest number at 210 and a massive 196 of those have already resettled there now.
Both Carlow and Kilkenny have two staff each employed to help with integration.