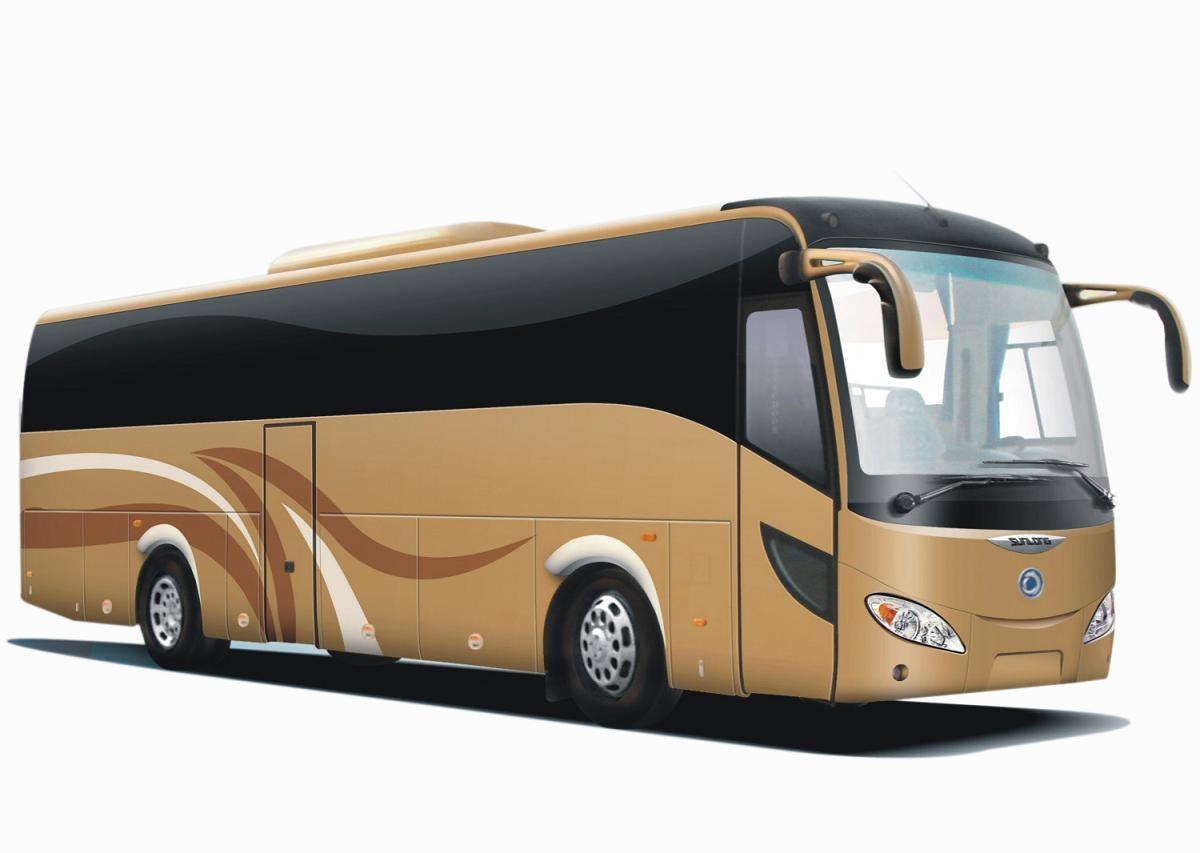 A movement to save Kilkenny's city bus service is continuing to build momentum.
The Kilkenny Senior Forum and The Age Friendly Alliance are now asking people to sign a petition geared towards maintaing the service which provides rural dwellers with transport to the city.
It was announced earlier this month that the bus service, which is mostly used by kilkenny's senior citizens, would be discontinued.
John Coonan of the Kilkenny Seniors' Forum says that getting rid of the service will leave some people very isolated.