KCLR News
News & Sport
Moving Russia's nukes into Belarus won't shift the balance of power in the region much according to the Kilkenny man who's a former second in command of the Irish Defence Forces
Vladimir Putin's announced his decision to station tactical nuclear weapons in Belarus which is effectively a vassal state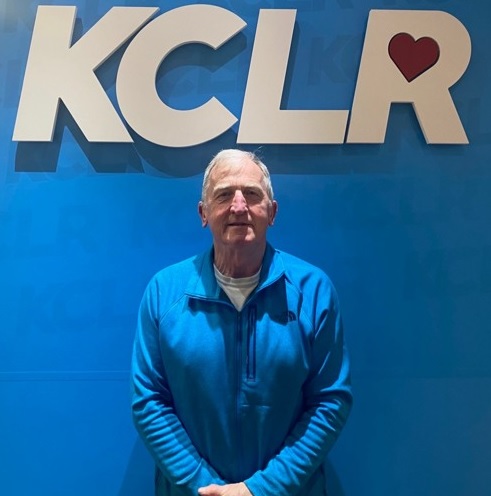 The former second in command of the Irish Defence Forces says moving Russia's nukes into Belarus won't shift the balance of power in the region much.
Vladimir Putin's announced his decision to station tactical nuclear weapons in Belarus which is effectively a vassal state.
Retired Major General Kilkennyman Kieran Brennan says he doesn't think it will change much in reality.
He adds that the Ukrainian resistance at Bakmut could prove to be the decisive battle in the war.
While he's also told our Sue Nunn that the Russia army is sacrificing massive numbers of troops to keep the war going in Ukraine
Hear his conversation on The Way It Is last evening in full here: