KCLR News
Nearly €19million has been promised for work on St Columba's Hospital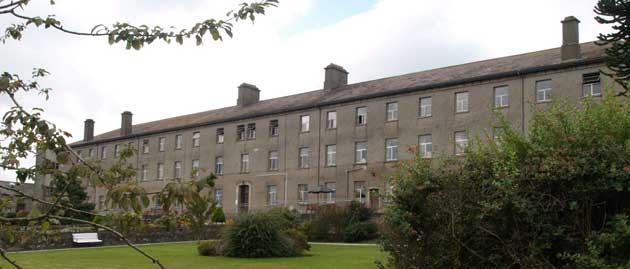 €18.9 million has been promised for work on St Columba's Hospital in Thomastown.
Fianna Fail TD Bobby Aylward was told the project is included in the Governments 'Capital Plan' after he raised the issue at a meeting of the Public Accounts Committee last week.
He says he's been told by staff at the local hospital that the building is in desperate need of repair, and is currently a fire hazard.
Pat Healy, HSE National Director of Social Care responded to Deputy Aylward's questions at the Public Accounts Committee. He said it is in the 'Capital Plan' and is scheduled for 2021 with a spend of 18.9 million euro.