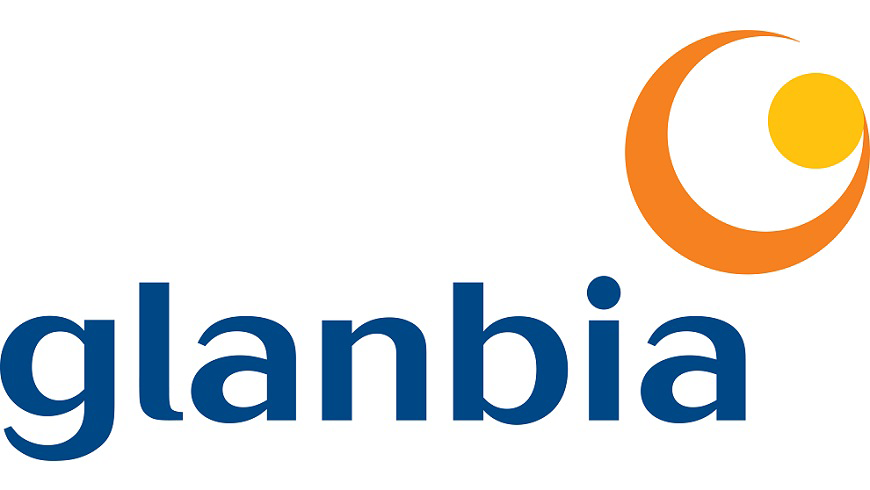 Local farmers are set to benefit from 2 new fixed milk price schemes announced this week by Glanbia.
Phase 8 is a three-year fixed milk price margin scheme, while phase 9 is a one year fixed milk price scheme.
Phase 8 will bring milk prices in at just over 30 cents, while phase 9 will have a base price of almost 32 cents per litre.
Over 2,000 farmers now avail of the option to reduce milk price risk on a portion of their milk supply according to Glanbia.
Pat Murphy is their vice-chairman, he told KCLR that it's a welcome development all around.