KCLR News
New Kilkenny Sinn Fein Councillor to be named this week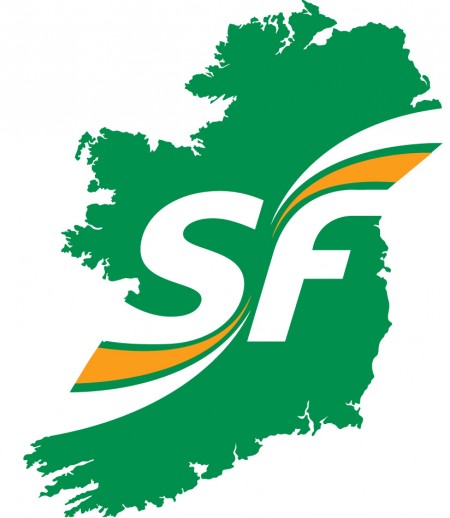 The newest member of Kilkenny county council should be known before the week is out.
Sinn Fein has now brought forward a convention planned for the end of March to select a replacement for Kathleen Funchion.
It will happen now on Friday night and KCLR news understands there are at least 3 candidates.
The person selected will be co-opted to the council in place of Deputy Funchion who was elected to the 32nd Dail.