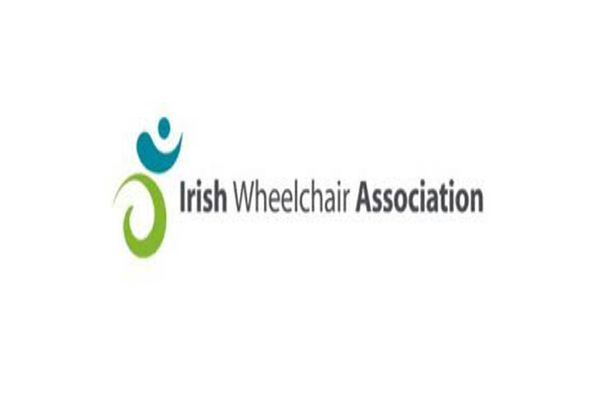 There's been a welcome developments for wheelchair users in Carlow where a new accessible outdoor gym has been installed.
Before now there were no accessible facilities in the county for people who are wheelchair bound.
However, €10,000 was granted through the National Lottery Fund last year and the outdoor gym has now been installed at the Irish Wheelchair Association's Outreach Centre on the Kilkenny Road.
At the moment there are over 70 people from the Carlow who use the IWA's services.
It's hoped the facility will improve their health and well-being and offer them a place to interact socially.