KCLR News
News & Sport
New planning application for Barrow path development lodged with Carlow county council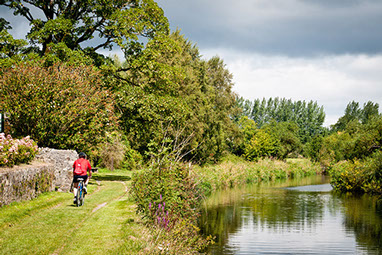 Waterways Ireland has sent in a new planning application to develop the Barrow tow-path.
In January permission was sought to develop a 115 km multi-use shared leisure route along the River Barrow between Lowtown in Co Kildare and St Mullins in Carlow.
The planning application was made to 3 local authorities – in Carlow, Laois and Kildare and of the hundreds of submissions made in relation to the plans the vast majority were to Carlow county council
A decision was expected from the councils by the end of March this year but then further information from Waterways Ireland was requested and the decision was put on hold with a deadline of December 19th given for their response.
However its now emerged a fresh planning application has been made to the 3 councils – that was lodged as received by the council in Carlow on December 13th.
Those applications can be viewed at the county council offices and again submissions or observations can be made to any of the 3 planning authorities.