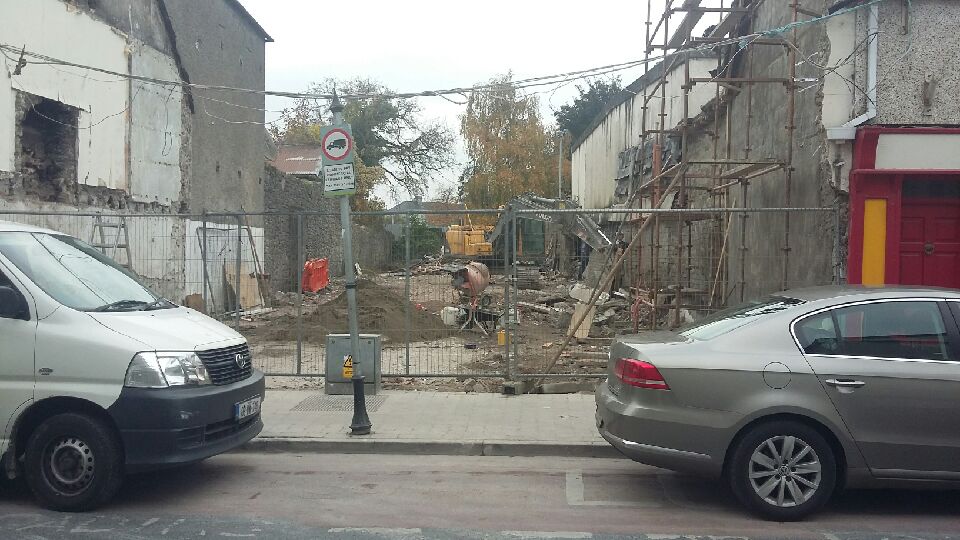 A fresh planning application has been submitted to rebuild the building known as Chesty Murray's in Carlow Town.
The once iconic sweet shop at 25 Dublin Street was demolished by its owners, Slaneygio Limited in 2016.
However, the High Court ruled last year that the demolition was unauthorised and it had to be reconstructed.
Since July of this year two planning applications to do just that have been submitted to Carlow County Council but both have been rejected because they were incomplete.
Now a third has gone in and a decision is due on December 2nd.