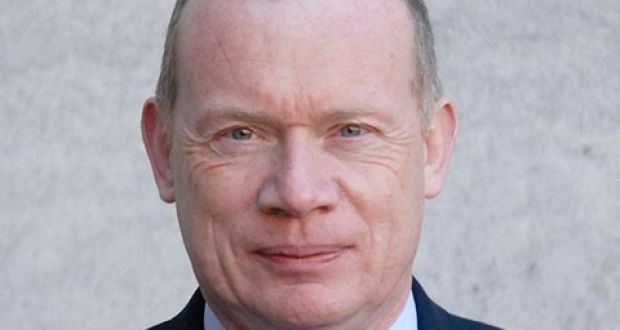 A local man has been appointed to the top position in Revenue.
Michael Gladney from Glynn in Co Carlow has been appointed Revenue Commissioner by the Taoiseach, succeeding recently retired Liam Irwin.
Revenue is responsible for customs, excise, taxation and related matters and Mr Gladney has served in the government agency for 22 years.
For the last six years he's been the Assistant Secretary responsible for the Collector-General's Division.