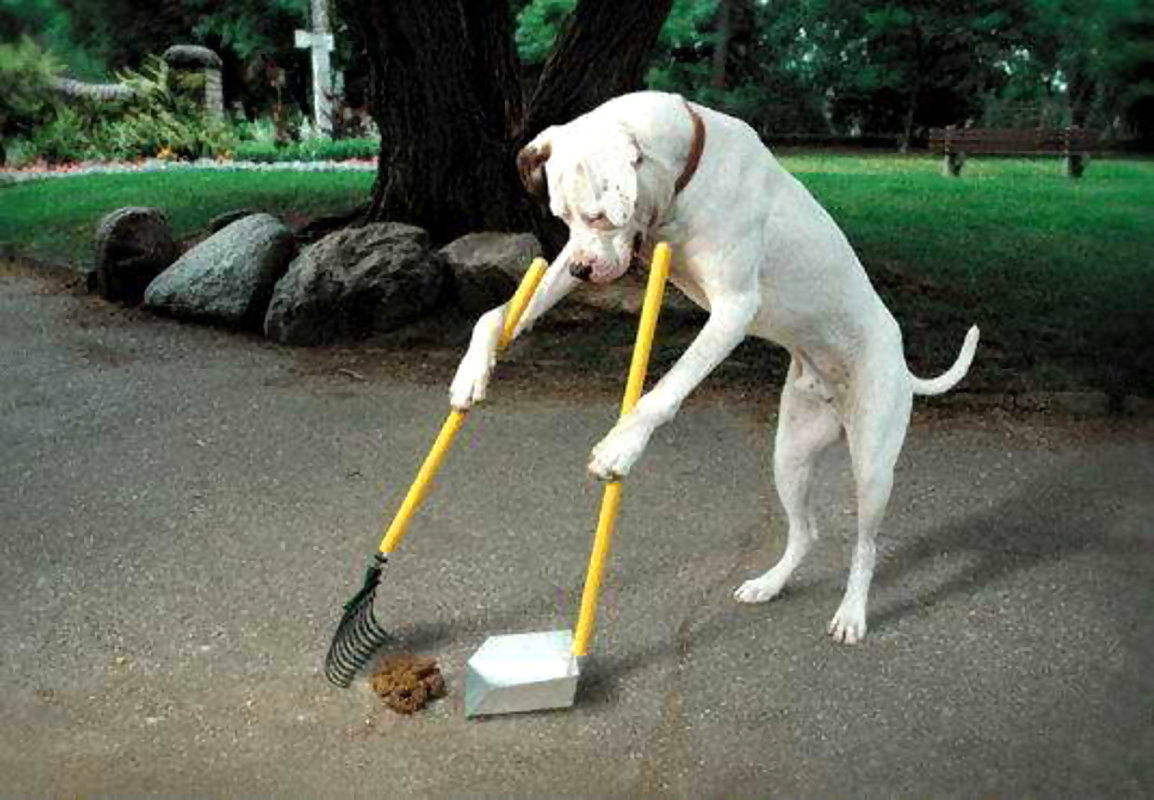 There were no fines given out to people in Kilkenny or Carlow last year for dog fouling.
Across the country only one local authority managed to get a fine handed over.
While both counties didn't issue any fines last year, there were problems reported in both counties with dog poo on footpaths and on other public areas.
Anti-dog fouling campaigns have been happening with the Green Dog Walker Programme in Kilkenny running up until 2016 with another one last year focusing on the potential health impacts it can have on people.
In Carlow they mounted a big campaign which featured children and those in wheelchairs on what happens when they come in contact with it.
The last fines issued in Kilkenny were in 2015 when two were handed out and there were four in 2014.
Legislation is being discussed at government level at the moment to increase powers to environmental officers.