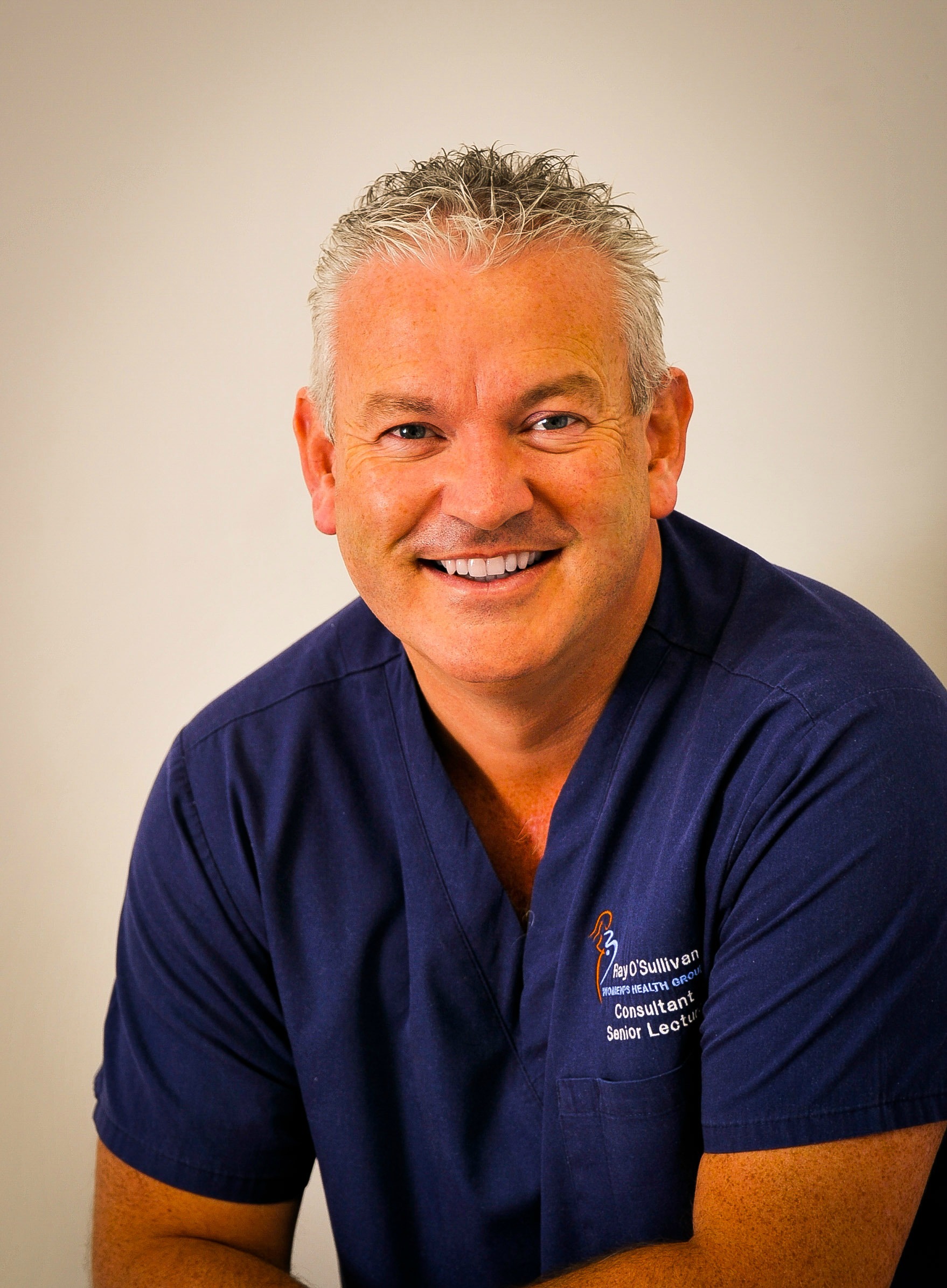 There are no plans to build an abortion clinic or ward at St Luke's Hospital according to a local consultant there.
Professor Ray O'Sullivan was reacting on KCLR's The Way It Is to claims on social media that the hospital for Carlow & Kilkenny was adding to its services.
He says no such addition is being considered here or elsewhere.
Speaking to Sue Nunn on Tuesday Professor O' Sullivan says the vast majority of women would be managed on an outpatient basis so therefore the requirement for these kind of wards wouldn't exist.
He confirmed that a working group has been set up in the College of Obstetricians and Gynaecologists looking at the matter.