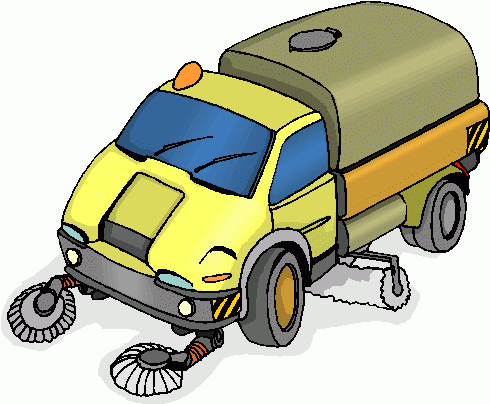 If you live in a local authority housing estate in Kilkenny and think it deserves an award for its tidiness, you're being asked to get your nominations in.
Kilkenny County Council is accepting applications for their Tidy Estate Competition.
The aim of this competition is to encourage local residents to take a role in improving the physical appearance of their estate.
The judging of entrants will take place from August to October, with a final decision in late 2015.
There will be three entrance categories and estates will be categorized by number of houses, and prizes will be awarded to larger, medium, and smaller sized estates.
Prize amounts will be €600 for first place, €400 for second place, and €300 for third place in each of the three categories.
The closing date for entries is Friday the 7th of August at 5pm.