KCLR News
News & Sport
Number of medicines in short or no supply reaches record high
That's according to the latest Medicines Shortages Index, which depicts an increase of 95 additional medicines in short supply since the last index in January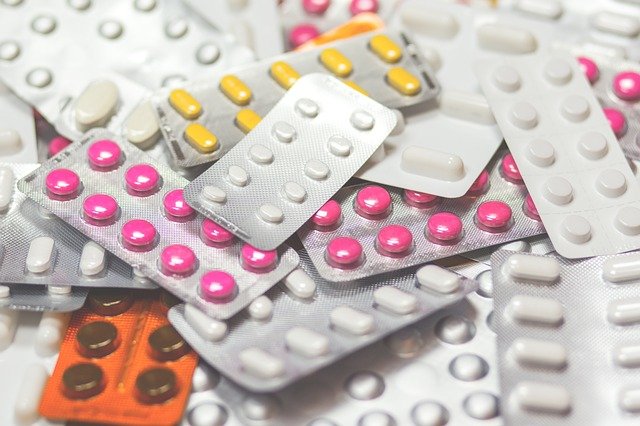 The number of medicines in short or no supply has reached a record high of 307 in total.
That's according to the latest Medicines Shortages Index, which depicts an increase of 95 additional medicines in short supply since the last index in January, representing a 45% increase in shortages in six months, and 81% in 12 months.
Medicines such as Aspirin, cholesterol and blood pressure medications, and nebulizing solution for asthma and COPD sufferers are among those that are in the shortest supply.
Bridget Dalton is the Superintendent Pharmacist at Ballon Pharmacy.
She's been telling KCLR News that this a worsening situation for pharmacists and patients:
"These shortages are for real. We're battling with them for the since winter, it's an absolute nightmare. It's terrible to be trying to supply people with what they need according to a prescription and finding we can't get it. It creates all sorts of worries and tensions for the customer."